Top 10 Rated DJs in Richmond for Weddings and Other Events
Sho DJ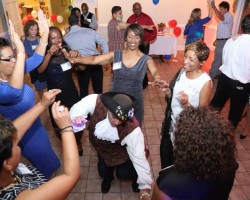 In case you thought you've seen it all, you have probably not met the big guys in town. For over a decade, Sho DJ has shared their expertise with thousands of newly-weds and their loved ones through good music to keep your party active. Whether you want soft music or you value a wild night, they have just the right equipment to suit your desires. Sho DJ will be there for both your private and public events to breathe elegance and intense action.
All about the Music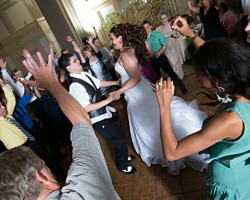 Having been in the music industry for more than 26 years, All about the Music recognizes how hard it is to find a knowledgeable and experienced Richmond DJ. Quality sound is assured by their award winning professional DJ, Scott Titmus who will splash your wedding with excellent tunes and beats that will sweep away the anxiety and keep you calm throughout your wedding party. The positive reviews on their website make it obvious that Scott is one of the best DJs for all types of events.
Bow Tied Weddings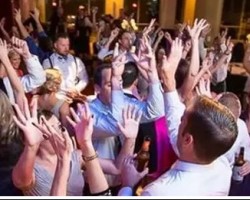 Bow Tied Weddings is a company offering local DJing services. They are located in Richmond but spread their energy beyond their borders to several towns in Virginia. They have remarkably impacted the lives of many couples with services charged at low prices. The Richmond Disc Jockey team is self-driven, polished and friendly. They will do all they can to make your wedding cheerful and keep the ceremony active throughout.
Gary Gauldin DJ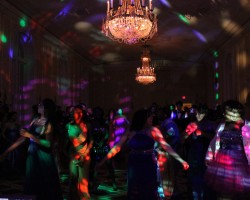 Gary is a talented DJ with over 25 years work experience. Gary's promise and assurance to his clients is perfectionism, which has earned him special recognition for serving them better than the other DJs in Richmond, VA. For years, he has achieved great success in sprucing various events by keeping parties alive and no matter the capacity of the crowd, you and your guests will have so much fun in the amazing room that's illuminated by state of the art LED and light fixtures.
Renown Sound Lights and DJs LLC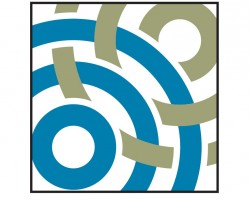 Welcome to Renown Sound , Lights & DJ ' s ; a unique sound and entertainment company offering professional live sound production at previously unattainable prices . Not only do we offer sound , we offer lights and DJ ' s , just like the name suggests . Renown Sound , Lights & DJ ' s fills an important niche in the live sound market - premium sound systems and professional engineers for small and medium sized events and venues . We are more than a sound company . We provide lighting to spice up any venue and change your
Dynamite DJs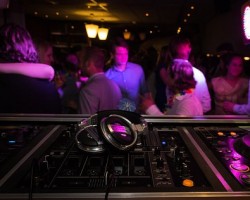 Get your dancing shoes on because Dynamite DJs will bring some vibrant energy to your events at cost effective service. Before your wedding day, Dynamite DJs will offer free consultation by experts who will give you advice on whom to expect as emcee or DJ at your wedding. Whatever kind of music or dance you intend to employ at your wedding, prom or party, you can trust Dynamite DJs to take your wedding to a whole new level.