Top 10 Rated Richmond Exotic & Luxury Car Rental Companies
Linden Row Inn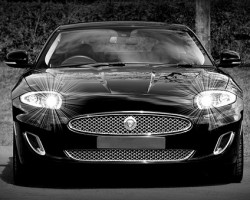 Linden Row Inn is a hotel known for offering impeccable services in both accommodation and transportation. They provide elite cars that will make your special occasion a memorable experience. They provide supreme vehicles to ferry you all the way from your home to the wedding venue and afterward to the reception. You get to travel in the most comfortable and safe cars that are well driven by chauffeurs who have had an intense commitment to serve their clients.
Gotham Dream Cars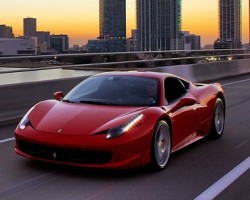 If you wish to rent exotic cars, Gotham Dream Cars is the company to approach. They serve many towns with the best and most sought after vehicles including Bentley, Audi, Aston Martin and Porsche, just to please you and those who matter to you. The vehicles are guarded by chauffeurs who guarantee your safety from the moment you board the vehicle up until you alight at your destination.
Select Luxury Auto Rental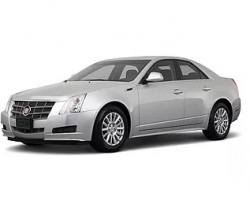 Just as their name suggests, Select Luxury Auto Rental allows you to select from the most amazing cars that fit into your budget. They have a variety of sports cars, including a range of Ferrari cars to get you to your wedding. However, they will give you advice on the most reliable and convenient selections for your event after careful analysis of the plan of your wedding venue so that you don't feel odd.
XO Rides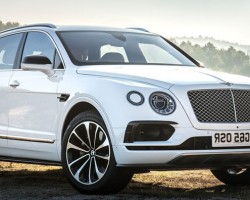 XO Rides is an exotic car rental company in Richmond, VA that works so hard to ensure you have the best vehicle for your wedding. Serving both local and guest couples, they will take you to your wedding in luxurious cars, ranging from Lamborghini to Rolls Royce. In case you need to drive yourself, it's granted but if you wish just to relax after the stressful and exhausting wedding ceremony, they will provide drivers to get you to your destination on time.
Grand Exotic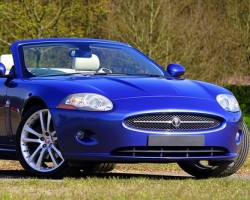 Committed to sharing your love story and spreading unity, Grand Exotic will ensure you have the most memorable time of your life as a newly married couple in Virginia. They have served for years as a luxury car rental company, which means you should let go of any tension you may have because your safety is guaranteed. Also, punctuality being one of their biggest missions, the company's chauffeurs will be there in time just to take you to your wedding venue.