Top 10 Rated Wedding Photographers in Richmond, VA
J and D Photography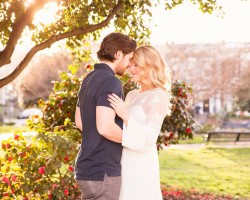 J & D Photography is run by Jada and David Parish who are one of the most admired couples in the local area. Their passion is evident from their matching camera tattoos as well as their tremendous achievements and reviews from their clients. Jada and David are an optimistic team and share the positive energy out with their customers in a perfect blend of style and simplicity at its best. J & D Photography strives to produce the best wedding photos after a careful post production and retouching process.
Nick Davis Photography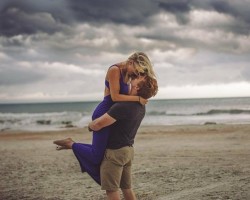 Nick's greatest passion has always been to create the best out of the work he does. His ultimate goal is to tell the story of his clients by capturing the most intimate moments with his own camera and documenting every occasion naturally. The photography packages he offers are affordable and include all the steps of the love story to give the best engagement photos as well as bridal shoots for the big day. He is one of the most promising wedding photographers in Virginia.
Melissa Desjardins Photography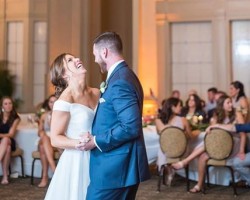 Melissa Desjardins is one of the top photography artists of this era. Her contemporary advanced techniques, creativity and determined approach to photography is demonstrated each and every time she picks up her camera. Melissa has been delivering natural and clean images to customers for many years now. Because of her convincing imagery and friendly approach, so many customers have given rave reviews about working with Melisa. She also has a track record of working with long term clients for years.
Ash Carr Photography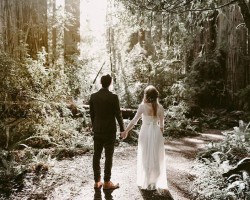 Ash is one of the most famous wedding photographers in Richmond, VA. He is mostly interested in creating something honest and genuine, not an idealized version of your love story. He is flexible as he can work on any day of the week, and charges affordable prices. Wedding shots are charged per day, and varies depending on when the photo session is taking place. As such, the shoots are split separately into Monday to Thursday and another plan for Friday to Sunday, both plans charged at different rates.
Brandon Boswell Photography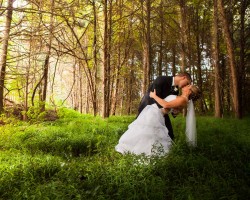 The basis of Brandon Boswell Photography was borne from the love story of two lovebirds, Brandon and Marshie. Brandon and Marshie Boswell are at the top of the list of Richmond wedding photographers and have a great passion for their work. They are cheerful and welcoming, and always ensure that they give the best yet affordable packages for their clients. They strive to work in accordance with the requirements of their customers and deliver their photos digitally or in a free bridal album.