Top 10 Rated Richmond Wedding Ministers & Officiants
Two become one ministry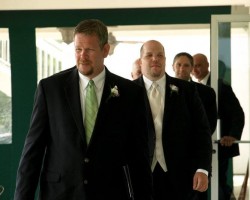 Looking for a marriage destination where you can create the moments of your lifetime? Well, two become one ministry has one of the best wedding Officiants in Richmond. A wedding is that big day where you're meant to start a new life's chapter, and as such, you can't afford to spoil this treasured time. Two become one ministry has a wedding minister who has graced many wedding occasions in Richmond.
Tammy Gaines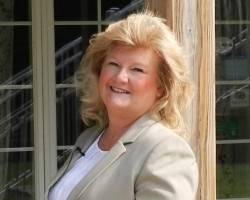 You will love Tammy for his immense creativity and the fantastic services he provides to his clients. Tammy Gaines is a wedding officiant in Richmond, VA. His flexibility and reliance are what keeps him at the top of his local competitors. To him, there is no ceremony that's too small or too large for him. He is committed to delivering the best of his services. Tammy is an unbiased individual who works according to clients preferences.
Rev Rufus C Thomas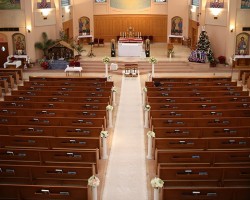 Rev. Rufus has a kind heart that makes his clients thank him anytime he offers his officiating services to them. Rev. Rufus is a great and enthusiast expert who is not only easy to work with, but also gives you a super smooth working process. Rev. Rufus also provides counseling to couples and other individuals as well as coordinates funeral services. His services are very affordable. You can trust him for a beautiful and personalized wedding ceremony.
Rev C Terry Morgan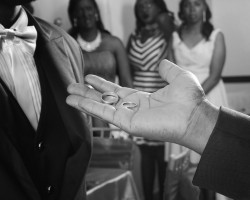 Although based in Arizona, Rev C Terry Morgan is a professional officiant and has been part of Richmond wedding industry for a couple of years. Terry Morgan is a pastor and wedding minister who's been performing marriage ceremonies since 1983. Moreover, she also provides counseling to people of all backgrounds. Terry is a skilled and experienced professional who always pays attention to every detail, just to make your day a big day.
Reverend Carol Ogburn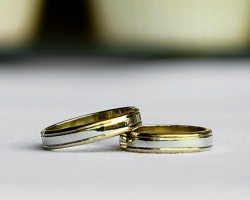 Rev. Carol Ogburn provides marriages and vow renewal services to every customer in Virginia. Rev. Carol is an ordained, non-denominational and interfaith wedding minister licensed to provide marriage services. Carol is your best bet to creating lifetime memories. Be it a formal or informal, small or large wedding ceremony, Rev. Carol will surely personalize your occasion, mixing your ideas and opinions to perform a ceremony that's reflect commitment.