Top 10 Rated Riverside Wedding and Engagement Rings Designers
Diamond Mind Jewelers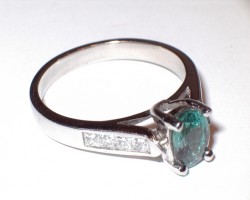 Diamond Mind Jewelers is one of the jewelry stores in Riverside that buys diamonds and gold and sells stunning pieces. The fact that this store buys and sells jewelry means that they have one of the most unique collections. If you would like a piece of jewelry that has been examined for quality by the experts then you need to shop at this store. Going to this store means having the best jewelry in front of you and the guidance of the professionals.
Gold and Gems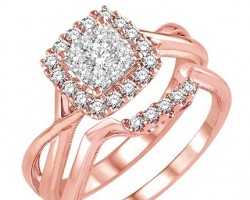 Gold & Gems has been providing a selection of beautiful wedding rings in Riverside for many years. This store has grown from being a small local jewelry shop to being a large well-known, locally owned and operated store with a larger selection than ever before. The jewelry assistants in the store will help you pick the piece that is best for you with completely personalized care. You will feel like you have a friend in the process as you find the perfect piece of affordable jewelry.
Jared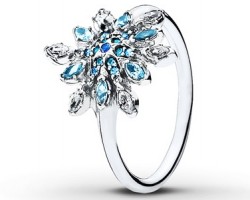 Jared is known throughout the country as being one of the premier jewelry stores because of their wide selection to choose from for any occasion. This store has everything from jewelry that can be given as a nice birthday present to more meaningful pieces like Riverside engagement rings. When you shop at this store you will get the assistance of a jewelry expert that will be able to guide you through the styles and price points to find the perfect piece.
Rhondas Jewelry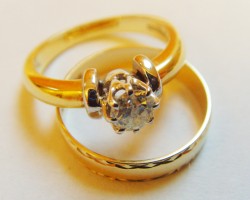 There are many things to consider when buying jewelry in California. Do you want something antique or vintage? What is your budget? If you cannot find something you love, is ordering custom jewelry a possibility? When you shop at Rhonda's Jewelry, an expert will help you answer all of these questions and then find the perfect piece for your occasion. A professional will listen to your wants and the budget you have and then present you with the classic and modern options that they have in the store to match these requests.
Don Roberto Jewelers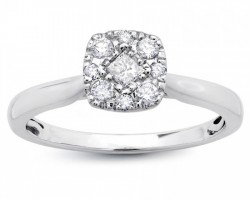 Finding engagement rings in Riverside, CA is not something that should be taken lightly, which is why you should only shop at the best stores to help you make the big decision easier. Don Roberto Jewelers has a variety of bridal collections and wedding bands for men and for women. You will easily be able to find the perfect ring for your partner to send the message of love and togetherness while also finding the perfect band options to go with it when the big day comes.