Top 10 Rated Wedding Videographers in Riverside, CA
Motus Films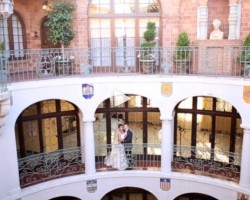 There are few wedding videographers in Riverside, CA that are completely focused on this kind of work. Motus Films however is one such company that has dedicated their services to capturing the love and the magic of a wedding day. Working with this company means having a video of all of the most special moments you share as a couple as well as those intimate interactions between your friends and family throughout the day. This combination makes for the best final video for you to watch again and again.
Corona Videos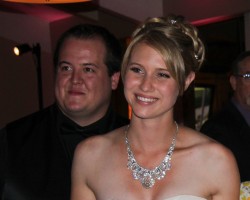 Corona Videos is a videography company that offers their work at some of the most affordable rates in the industry. This duo of Riverside wedding videographers will come to your event and capture the moments that you will want to watch and experience again. This team will be at your event throughout the day and take formal or staged footage as well as scan the event and record kind words from friends and family. They will then edit it together into a highlight film that shows the best parts of the day.
Informal Productions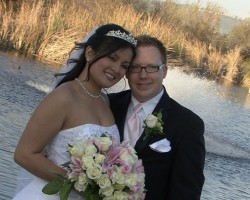 Since 1989, Informal Productions has been filming weddings and special events in California. This company is famous for being able to capture the wedding, all of the moments and emotions without interrupting the flow of the event to get the right shot. Each member of this team is artistic and creative in their shooting and in their editing. This means that you will get a comprehensive view of the day to remember the event that is personalized and always unique.
Visioneer Media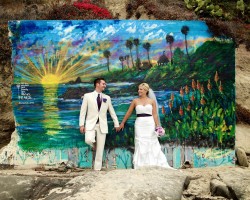 The reviews of Visioneer Media make it clear that this company offers impeccable video services at rates that couples can afford. This company offers a list of packages and prices that make it easy for couples to choose the services that they need and the amount of time that they would like the videographer to be shooting. You will be able to choose the services you want as well as talk to the expert about the style of the event and even make any special requests.
FonD Productions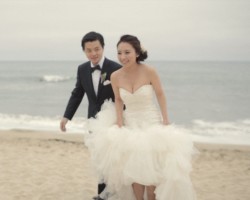 Each wedding videographer at FonD Productions is one that loves to shoot weddings in particular. The magic of the day, the connection between the couple and the support of friends and family are all things that can be seen in the footage that is shot by this team. Not only is this company made up of the top artists and video experts in the business, but it is also made up of some of the nicest and most flexible professionals too.