Top 10 Rated Sacramento Wedding and Engagement Rings Designers
Ben Bridge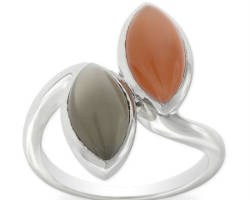 Ben Bridge has been a favorite jeweler of California families and customers since 1912. Their reputation for providing great service and a large selection has made their popularity grow since they began. Since this store has developed, it now offers every type and style of jewelry you could ever need or want. They have everything from vintage-style diamond rings to make your proposal perfect to classic watches for men that make the perfect birthday gift. Find the right piece for your special occasion here.
Santillan Jewelers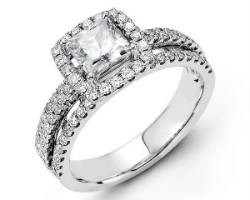 Almost every jeweler has a nice selection in their store, and while you might find something suitable for your occasion, you will only find something perfect for it at Santillan Jewelers. This jewelry store in Sacramento specializes in pieces of heirloom quality. Regardless of the style or cut you are looking for this store will definitely have something that matches your personality. The goal of the staff in the store is to help you look through their high-quality selection to find something you will fall in love with.
Skalet Family Jewelers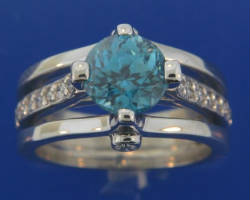 Skalet Family Jewelers is possibly one of the oldest jewelry stores in Sacramento. Since its establishment in 1897, this store has been the home to a growing assortment of hand-crafted jewels and original designs. Their on-site production of jewelry that is not only stylish but unique as well is designed for everyday life and special occasions. They have current and contemporary designs as well as antique estate jewelry. Shopping here means having access to some of the most creative jewelry designs and the knowledge of the expert staff.
Guzzetta and Co. Fine Jewelers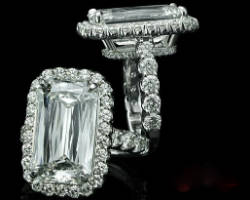 Customer Service is key to the success of Guzzetta and Co. Fine Jewelers. Since he has been of working age, the owner of the store, Nick began his career as an apprentice in a local jewelry store before moving up as his knowledge and experience grew. Over many years, he has learned that caring for the customer throughout the buying process not only forms a personal and trusting relationship, but also creates a more relaxed and friendly sales environment for the customer as the look for classic jewels in the store.
AK Jewelers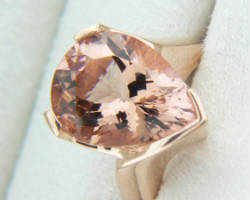 AK Jewelers is completely focused on creative custom design. Their in-store workshop is the home of talented artisans and gemologists who work with customers to create jewelry they will love. From the very beginning, you will be fully involved in the process and throughout the creation, the team will check in to make sure the jewelry is shaping up to be exactly what you had envisioned. With more than 35 years of experience in custom design work, this team can create anything for women and men alike.
Jared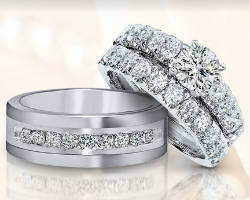 Jared is a name many would recognize for their tagline 'He went to Jared.' This fact is not only impressive to the women receiving the beautiful jewels but to their friends and family as well. By shopping at Jared, you let the one receiving the jewelry know that they are extremely important in your life. At Jared, you can design a ring for your intended, choose a classy watch, unique Pandora jewelry or simply search through their extensive collections for something that speaks to you.
Aquamarine Jewelers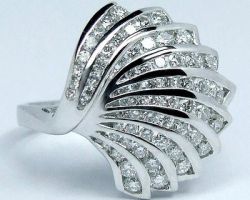 When your jewelry store is best known for their custom design work, you know you have reached success as a jeweler. This means that you not only provide customers with a great selection to choose from, but truly specialize in personal care by working collaboratively to design something special. For custom wedding rings in Sacramento, this store is superior. Their in-store collections are also of the highest quality, setting the standard for other stores in the area. They have unique settings as well as popular designer jewels.