Top 10 Rated Wedding Videographers in Sacramento, CA
Phillip Alan Films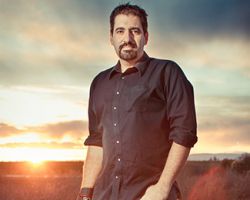 Your wedding isn't just the ceremony and the cake cutting; it includes everyone getting ready, the anticipation, and the walk down the aisle, the first dance, and so much more. Phillip Alan Films offers comprehensive wedding day coverage to capture it all. As one of the best wedding videographers in Sacramento, CA, you can relax and enjoy the excitement of the day knowing the professional will shoot it all. Before, during and after the wedding, you will be given totally personal care from this company.
Legend Cinematography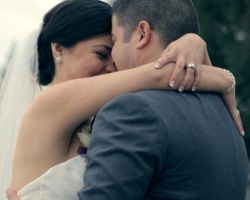 Many of the wedding videos you may see today all look the same in one-way or another. Whether it is a specific shot, the angle or the style, there are few professional videographers that offer fresh perspectives and personalized videos. That is why many couples are hiring the services of Legend Cinematography. For a reasonable price, couples can reserve a young team of professionals who have a style all their own and one that can be customized to your event.
Tré Creative Film and Photo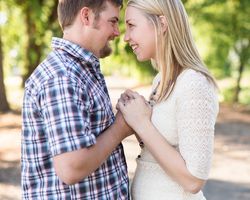 Tré Creative Film and Photo is a professional team and a couple who have made their passions into a business that best suits the needs of their clients. From the photography of one and the videography of the other you can be sure that your event is completely captured by this team of experts. They incorporate their style into all of their work when they capture your unique story. They work to make videos that are completely personalized, a trait this company is famous for.
Williams Videography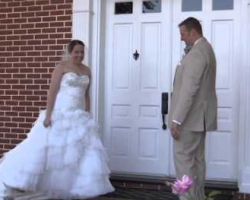 Reviews of Williams Videography make it clear that this company has more to offer than simple point-and-shoot services. This company is truly made up of artists who know exactly how to capture the raw emotions, the electricity in the air and the excitement of a wedding. Once the team has captured the day, they can edit together a beautiful custom video that is unlike any other. For an affordable rate, you can have a wedding film that you will cherish forever.
Acti-Video Productions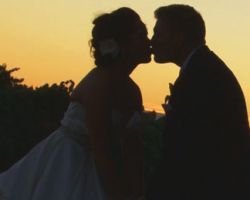 You only have one wedding day, so choosing the top vendors is a must to make your day even more special and stress-free. This means hiring a company that has years of experience as wedding videographers and the flow and chaos of the event. That is why countless couples are turning to the services of Acti-Video Productions to capture the spirit, romance and emotion of the most important day of their lives. You will feel completely comfortable knowing that your event is in the capable hands of these professionals.
Devad Studios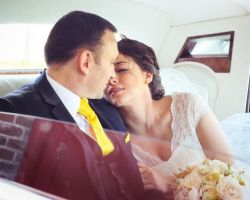 For the past 12 years, David at Devad Studios, has been using his passion for videography to capture wedding and special events for his clients throughout California. For weddings, this videography has clearly listed his services in well laid out packages. This makes it easy for clients to choose the combination of services that best suit their needs and their event. Each package varies in number of videographers and length of the final video but never in time of coverage or quality.
Donmichael Usog Productions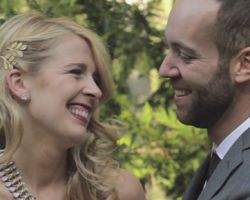 As far as Sacramento wedding videographers go, there is no better company to capture your big day than Donmichael Usog Productions. This company is owned and operated by one of the best cinematographers in the business and is also where you can find his services for affordable prices. While this videographer will shoot your entire ceremony and reception, what you receive at the end will be a personalized wedding film that highlights the best and most important moments of the day.