Top 10 Rated Sacramento Wedding Dresses and Gown Designer
Tuxedo Den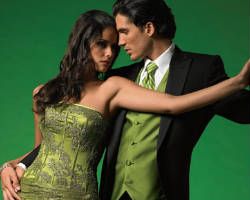 The men at your wedding need to look just as sharp as the ladies, but rarely get the same attention. At the Tuxedo Den, the men get their chance to choose from designer tuxedos of every cut and color. The guys can make an appointment, and choose a suit or tuxedo that best suits them and best suits the entire event. Whether you are looking to buy or would like a rental tuxedo, they have tuxedos in stock and ready to be made for any size.
Elegant Bridal Designs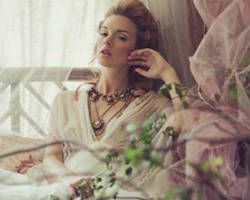 Elegant Bridal Designs is the home of some of the most unique designer gowns and the best accessories in the business. They have classic traditional bridal looks, vintage styles, and gowns that will make any bride feel sexy. The high-end designers that are proudly featured in the store offer only the highest quality gowns. Their accessories match the dresses in quality. This store has designer shows, custom veils and headpieces and belts and sashes to make your bridal look complete.
Cocco's Couture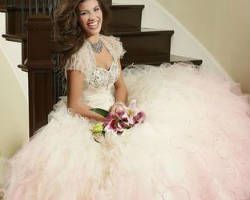 If you would like to shop for your entire bridal party in one place, Coco's Couture truly has it all. From stunning bridal looks to short bridesmaid dresses, formal wear for proms and tuxedos for the men. That is still not everything they have to offer, they have accessories that will bring your bridal vision to life. The inexpensive looks they offer are of the highest quality and a huge range of styles. Calling to make an appointment is the best way to reserve a personal shopping experience.
Carole Kenney Design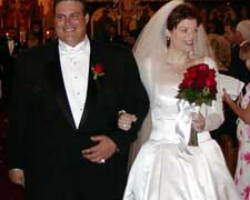 Since 1983, Carole Kenney Design has been providing brides with a personal experience. This designer works with customers individually to create an initial sketch of the dress that she will make. Once her sketch represents something you love, she will then move on to making it. Each of her dresses highlights the personality and beautiful body of her client. This designer is passionate about making a dress that you love with the highest quality materials. For wedding dresses in Sacramento, CA, there is no better place to have one designed for you.
Lana's Studio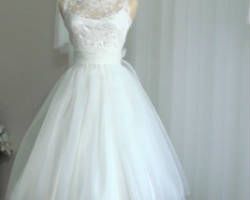 Lana's Studio is the home of an incredible design team of Sacramento wedding dresses. They use a creative mixture of fabrics and textures to create one-of-a-kind bridal looks. While they independently design gowns, they are more than happy to make your wedding dress dream a reality by custom making your dress. If you have bought a dress and it doesn't fit you like a glove, their alterations team can help you with that too, making it feel like it was made to fit your body alone.
La Soie Bridal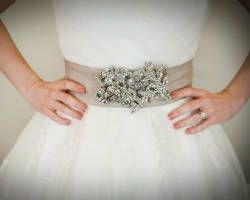 La Soie Bridal offers more than beautiful dresses, they offer an unforgettable shopping experience. Getting engaged is just the first step, from there, there are many things that you will only be able to experience when planning your big day, shopping for your dream dress is an experience that should not be missed. When you come to the store for your appointment, the bridal specialists will be completely available to guide you through their inventory and make your wedding dress look a reality.
Esmeralda Bridal & Quinceaneras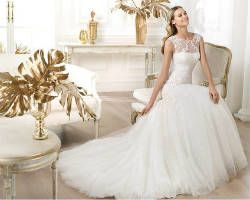 Esmeralda Bridal & Quinceaneras specializes in the gowns that make women feel classic, beautiful and often sassy. The store has options for brides, for those attending the wedding and young women hosting their Quinceanera or going to a prom. Each of the dresses they offer is in a timeless style with a modern touch. By making an appointment at this store, you reserve a fitting room and the undivided attention of an in-store dress expert who will help you sort through the countless options.