Top 10 Rated Tulsa Wedding and Engagement Rings Designers
Spexton Jewelry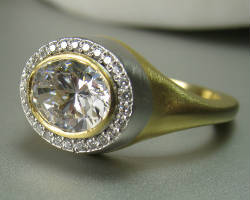 The jewelry you buy for any special occasion should be unique, which is why many couples look to shop at Spexton Jewelry. This store has collections that will not be seen at the chain jewelry superstores as this store features custom jewelry designs. They not only offer unique wedding bands and pieces for men and for women, but they also have an extensive on-site repair team. The artist who makes the rings and jewels that can be seen in the store handcraft their pieces using materials with the highest quality and certified gemstones.
Stellar Jewelry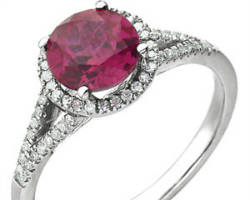 Stellar Jewelry doesn't just offer wedding rings in Tulsa, but they also offer a large range of fashion jewelry and smaller and affordable gift pieces. This store is truly a one-stop shop for any occasion. Their bridal selection has options that would suit any style. The variety of metal and gemstone combinations is unmatched. This store has become so successful by being able to meet the needs of their clients completely while providing them with quality options to choose from.
Cunningham Fine Jewelry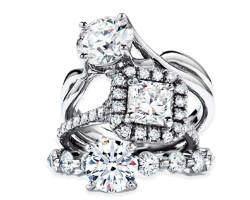 Cunningham Fine Jewelry has been a popular name among couples looking for rings to represent their lasting love. This store has a selection of wedding and engagement rings that will leave you speechless. You can shop by size, price, style, occasion and more. The consultants in the store will help you find the ring that meets your tastes in every category. Whether you want something that looks antique and rustic or something modern with a vintage touch, this store can accommodate.
Israel Diamond Supply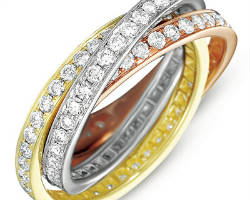 Israel is known for being the world's go-to destination for flawless diamonds. Israel Diamond Supply is no different. The experts in this store are highly experienced and highly trained. They can recognize the quality of any gemstone that is brought into the store, only choosing the very best to present to customers. The diamonds chosen for this store are always ethical and conflict-free. For a classic engagement ring in Tulsa, OK there is no place to shop that is more trusted than this local and affordable jewelry store.
Bruce G Weber Inc.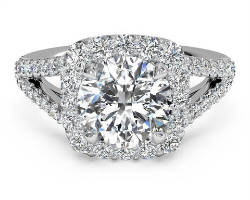 It is no longer simply enough to be a jeweler in the industry as stores need to offer additional services to compete with the competition. Bruce G. Weber has set the standard in the services they offer and in their selection. This is the only stop you will need to make in Tulsa for engagement rings, gifts and services of any kind. In addition to the gorgeous designer creations, they have a full service repair team, jewelry cleaning and buying, as well as custom design services.
Helzberg Diamonds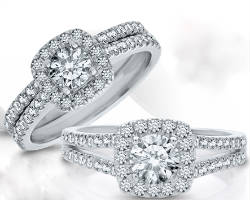 Shopping at a smaller boutique jewelry store in Tulsa gives you certain limitations that you will not experience at a popular chain store like Helzberg Diamonds. This store has come to offer the most extensive collections of any other store in the area. Based on the store's reputation in the community and with other jewelers, they are able to get exclusive jewels and deals with designers and offer those deals to customers. This has made loyal customers out of many.
Moody's Jewelry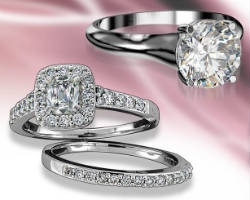 If you like designer jewelry, then you should shop at the store that carries the largest number of designer lines in Oklahoma. That store would be Moody's Jewelry. They sell products of high-end designers that are known for crafting beautiful engagement rings as well as the designs of more accessible lines that are perfect for giving to a friend or a loved one as a nice present. This store not only has the biggest selection of designer pieces, but is also known for carrying brand name watches.