Top 10 Rated Tulsa Florists
Heathers Flowers & Gifts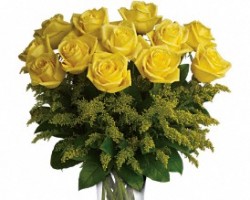 From flowers delivery in Tulsa to special occasion arrangements and more, Heather's Flowers & Gifts has you covered. This flower shop is known for having some of the most colorful options as well as the freshest selection so you will never have to worry about the quality of the arrangements. With set bouquets and vases, you can choose affordable flower options for your big day or you can work with the team to come up with custom designs that will better suit the theme of your celebration.
Wild Iris Wedding Flowers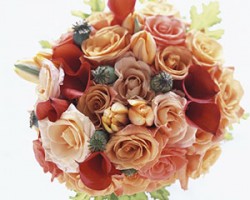 Wild Iris Wedding Flowers is a company that is completely specialized in providing the blossoms and blooms that will surround you on one of the biggest days of your life. This company is known for accommodating all styles and budgets that couples have for their day without compromising the design or the quality of the flowers. As florists in Tulsa, OK, this company uses a mixture of seasonal flowers, the most popular floral selection and outside items that are used to enhance the look and creativity of the arrangements overall.
Generation Flowers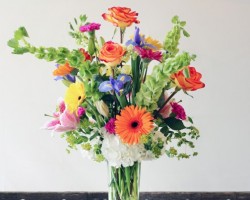 Weddings and special occasion are made even more special with unique floral designs and fresh flowers throughout the décor. Generation Flowers is a Tulsa florist that understands the importance of these flowers to a couple on their big day. This is why the design team works with the couple to determine which flowers they like and which combinations would best match the theme of the event. According to reviews, this process always breeds the best results for the flowers that will be part of the wedding ceremony.
Westside Flowers & Gifts Inc.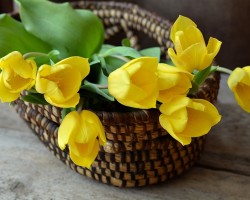 Having gorgeous floral arrangements is all part of the elegance and the romance of a wedding. This is why so many couples in Oklahoma seek out the professional flower design services of Westside Flowers & Gifts Inc. This company is known as one of the most accommodating and flexible local flower shops when it comes to helping couples create unique centerpieces and bouquets for the big day. You will love the process of working with this team as well as the final results of the collaboration.
The Willow Tree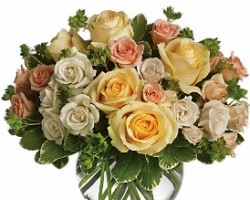 If you would like affordable wedding flowers without compromising the quality or the freshness of the floral arrangements then you need to seek out the services of The Willow Tree. This company is known for always having a fresh selection of the most common flowers in the industry as well as a nice selection of seasonal flowers to incorporate in weddings throughout the year. You can choose a design that the company has already used before or come up with your own and request a custom arrangement.