Top 10 Rated Tulsa Wedding Venues, Reception and Banquet Halls
GAST House Event Center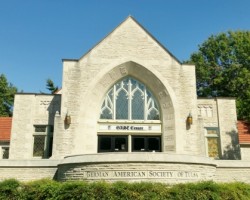 Finding a venue that suits your event and is still affordable can be difficult for couples who are on a tight budget. The GAST Event Center is a great party venue and events center for events ranging from concerts to weddings. Clients have raved about this location for the architectural details to the amazing service provided by our staff. The Great Hall is perfect for large events and can be decorated and arranged to make your event as customized as possible. Please check out our website , GASTeventcenter.com or email us at [email protected] for inquiries
Chapel In the Woods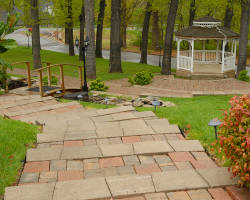 If you cannot decide between a wedding chapel and a garden wedding venue, you can have both when you choose the Chapel In The Woods. This venue combines the traditional with the outdoors to create a unique fusion of styles. The facilities include rooms for the bride and groom to prepare, the outdoor wedding chapel and banquet halls for you and your guests to dine and celebrate. Not only is this space breathtakingly beautiful, but can also be reserved for prices that are relatively cheap.
The Silo Event Center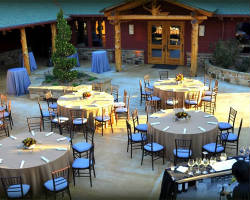 The Silo Event Center has been the home of large business meetings, family gathering and local weddings for years. They have perfected the execution of any event, making each one special and elegant. The weddings they put on are always customized and always beautiful. It is clear that this rustic location has been the home of many happy occasions and could be the home of yours too. This venue has outdoor spaces as well as a reception hall so your event flows perfectly.
The Broadway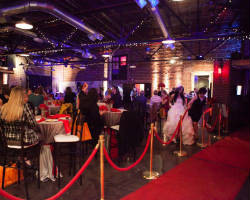 There are plenty of wedding chapels and traditional wedding venues in Tulsa, OK. The Broadway is the very best and most modern event center in the city. It is the perfect place for a contemporary gathering or a young couple to have their wedding reception. The party venue looks like a chic and industrial club fused with sophistication and class. While the space has an urban feel, the decorations and personal touches you add will make it romantic as well.
Dresser Mansion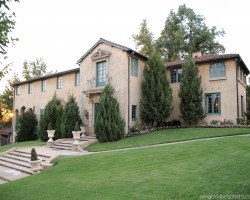 Dresser Mansion is one of the most elegant Tulsa wedding venues. The estate houses a grand house that has soft stone walls and rich blue accents. The lawns and garden are blooming with flowers and luscious trees. This venue immediately adds an intimate feel to any event. The romantic yellow lighting makes for a romantic evening celebration. Since this venue is so desired, the best way to reserve your wedding date is by calling and talking to their wedding specialists.
White House Mansion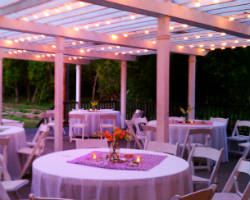 Forget the traditional hotel ballroom wedding and reception and opt for something that is a little more rustic, low key and suited to your event. The White House Mansion is a beautiful white estate home with bright red doors. The house has outdoor spaces near the woods to give your ceremony a natural background as well as a grand ballroom inside that is more sophisticated and personal than any ballroom you would find in a hotel. As a large or small wedding venue, this space is perfect for any elegant wedding.
Postoak Lodge & Retreat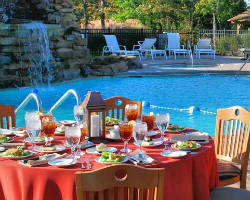 If you have always dreamed of having a rustic wedding, there are a few places in Oklahoma that can accommodate, but none offer the services and beauty of the Postoak Lodge & Retreat. The memories you make on your wedding day will be cherished forever, so choosing the best background to suit your event is vital. This venue truly is a retreat that offers large reception halls and outdoor spaces that are perfect for an intimate and special wedding day.