Top 10 Rated Wedding Photographers in Arlington, TX
Eden Bliss Weddings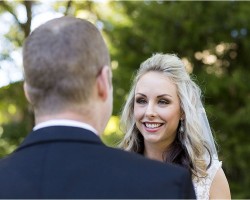 As Brittany, the talent behind Eden Bliss, herself says, there is nothing worse than having a stranger cover your wedding day. This talented photographer does everything to get to know each couple, however unlike other wedding photographers in Arlington, TX she knows exactly what to pay attention to. Brittany is able to create the most ideal collection of photos that tell your story perfectly. She loves to capture crisp images and have images that reflect exactly how your wedding day looked and felt.
Amy Herfurth Photography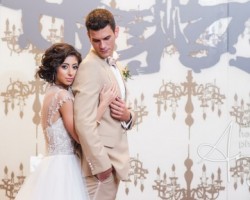 At Amy Herfurth Photography she tries to provide couples with as much choice and flexibility as possible. Instead of opting for rigid packages and long price lists, this company invites couples to discuss their needs and develop a customized photography service. Apart from their accommodating approach to photography, this company has also become famous for treating their clients like celebrities. Their images are beautiful and you can be sure that having a photographer from this service cover your special day will result in the best outcome.
Lynn Michelle Photography
On your wedding day you shouldn't put the photography in the hands of anyone but the absolute best. Lynn Michelle (and her crew) are down-to-earth wedding photographers who has over 400 weddings under their collective belts.
Melissa Shook Photography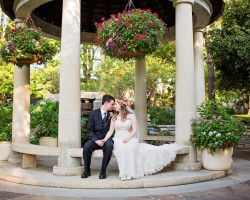 What could be better than having a photographer who can't wait to cover your special day and gets just as excited about the details as her clients? Melissa Shook has a dedication to her work that very few other Arlington wedding photographers can match. Just by viewing her previous work you will quickly see just how artistic and beautiful her photographs are. Melissa knows exactly how to get the best out of any moment and you will have a top quality album covering your wedding.
Monica Salazar Photography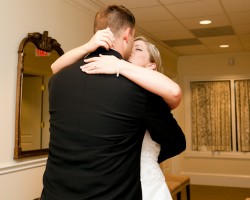 Monica Salazar has been capturing weddings throughout Texas for almost a decade. This professional loves everything to do with weddings and feels honored every time she is asked to photograph such an important celebration. Monica works closely with her husband, Ublado, who is the secondary photographer and provides technical support for their photo booth option. As this team has a passion for covering your love story you can be sure they will document every detail of your special day with creatively captured photographs.