Top 10 Rated Arlington Wedding and Engagement Rings Designers
Diamonds & Designs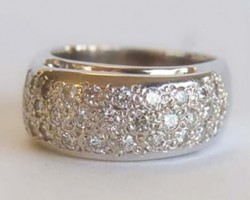 There are countless jewelry stores in Arlington and the surrounding area but finding one that has the perfect ring can be tricky. Diamonds & Designs is known for having a range of jewelry that can match any style and taste. This includes having everything from colorful gemstone creations to classic antique diamond rings. This boutique is also able to offer custom jewelry design if you do not find what you are looking for. This means you will only need to stop at one jeweler.
Dickinson By Design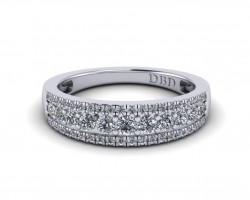 For engagement rings in Arlington, TX you should not shop at any jewelry store that limits your options. This is why many residents have made Dickinson By Design their go-to jeweler. This store has a selection of jewelry that has been handpicked to ensure the finest quality. The most impressive feature of this boutique however is the capability to create custom wedding bands and rings for men and for women. With an idea in mind for the perfect ring, you will be able to work with an expert jeweler to create it.
Diamond Doctor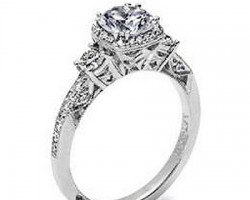 The Diamond Doctor is one of the most popular places in the area to find Arlington engagement rings. This store has GIA certified diamonds as well as technicians that have been highly trained. This combination ensures you are getting the very best quality jewelry and you are presented with a varied collection to choose from. The experts will be able to guide you through the different sizes and styles as well as work within your budget. They will never pressure you into buying a ring that isn't "the one."
Motek Diamonds by IDC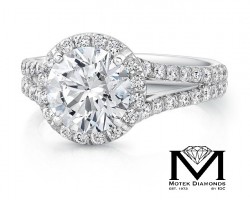 Motek Diamonds has the finest wedding rings in Arlington. When you want to find a piece of jewelry that is more than just a present then you need to shop somewhere special. This store has styles that range from classic and vintage to more unique and modern pieces. The collection in the store has been chosen to be of the highest quality and represent the most beautiful jewels available on the market today. You will certainly find a ring to represent or say exactly what you want it to.
Oro Fino Jewelry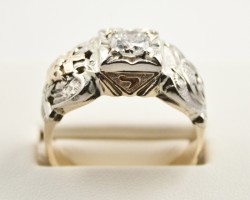 For over 30 years, Pete, the owner of Oro Fine Jewelry has been developing his expert skills and offering them to the residents of Texas. This store is known in the area for offering a beautiful selection of jewelry paired with neighborly customer service. From the very first step you take into the store, you will feel totally at ease knowing you are able to shop for jewelry in a pressure-free environment. This store has everything you need and at affordable prices too.