Top 10 Rated Arlington Exotic & Luxury Car Rental Companies
Platinum Motorcars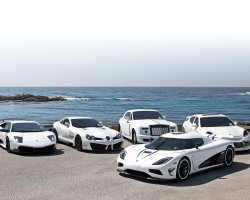 For aluxury car rental in Arlington, TX, choose Platinum Motorcars, a top car rental agency. At this rental boutique, you will not only access the best elite cars the world has to offer but also professional services that will let you enjoy every moment of the transaction. If you want a luxurious Bentley for your wedding, contact Platinum Motorcars and they will lend a hand from the time you book to the time you hand over the rental.
Hertz Dream Cars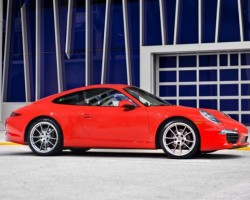 To rent exotic cars such as the Mercedes Benz C63 AMG or the Porsche 911 in Arlington, TX, visit Hertz Dream Cars. They are located a short distance from the city so renting one of their luxurious vehicles for a special event is convenient. The vehicle comes with Hertz's amazing dream service to make sure your experience is splendid. To get your rental, you can walk in to their location or have the vehicle delivered to your residence, hotel or business premise.
Ausby Car Rentals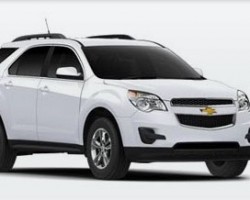 Ausby Car Rentals is located in Dallas, TX but it provides luxury car rental servicesin Arlington and neighboring cities. They are open 24 hours a day for reservations. Therefore, if you are alighting at the Dallas Fort Worth International Airport and need luxurious transportation to Arlington, you can access their services at any time. For luxurious transportation, they offer luxury cars, luxury SUVs and sports cars. Delivery services are available.
Avis Car Rental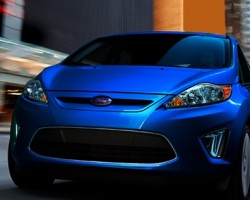 If your vehicle is broken down, undergoing maintenance or unavailable for some reason, and you need an exotic car rental in Arlington, TX, choose Avis. They have multiple locations in Arlington where they offer all vehicle categories including luxury rides in their signature series and luxury & Convertibles categories. If you want a convertible Ford Mustang, a sporty Chevrolet Camaro or a luxurious Mercedes GL450, they have it at very affordable rates. Contact their customer service to make a reservation.