Top 10 Rated Wedding Videographers in Arlington, TX
Candle Light Films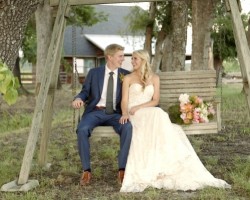 Lauren and Clint are the founders and talent of Candle Light Films. This couple understands exactly what is important when capturing a wedding. They like to get to know a couple before they cover their wedding so they can make something that is personal and captures their personalities. The film will be expertly made and edited by these skilled wedding videographers in Arlington, TX and all for great prices. To convince you further Candle Light Films has a whole list of previous wedding films and videography achievements for you to view.
Green Light Media Services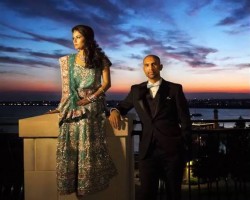 When you hire Green Light Media Services you will be getting the combined skills of the brother and sister team, Paul Lin and Helen J. Schuckers. Both have a wide background in film and are experts in cinematography and wedding videography. Not only will you have access to their amazing skills but they are some of the friendliest videographers in the business. While their reviews and referrals are always filled with praise for Green Light Media Services, viewing their previous work will be enough to convince you that this company is the best in the industry.
Thompson Pictures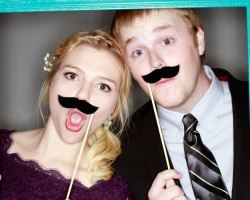 While Thompson Pictures can provide both films and photography they have assigned these services to experts who truly know what they are doing. Trey is the kind of wedding videographer that you will love to have covering your special day. This is due to his spectacular talent but also because he is constantly changing his position and style as the day progresses. Often videographers will try to make a wedding fit their preferred methods of filming with strict packages and prices. Thompson Pictures takes a different approach and only offers complete flexibility.
Brad & Monica Wedding Films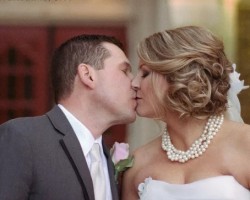 The artistic geniuses, Brad and Monica, are a husband and wife team ready to capture every moment of your special day. They are both available to cover your wedding day so you can be sure that nothing will be missed. As these top professionals take the time to get to know you as you couple you can be certain that you will receive a wedding film that you'll love. When you meet to discuss what you need they will quote you with their highly affordable rates.
Picturesque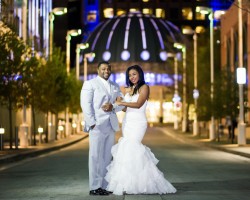 The expert team at Picturesque provides all kinds of services including engagement videos, bridal shower coverage and filming corporate events. More than providing all of these services they have become famous for being the most talented Arlington wedding videographers. Nick and Naomi are the professionals behind Picturesque and they have hand-selected a team of videographers and editors that guarantee your wedding film will be absolutely perfect. This approach has earned Picturesque a wide range of awards and has meant couples from all over Texas now use their services.