Top 10 Rated Arlington Wedding Cake Bakeries
Dallas Affaires Cake Co.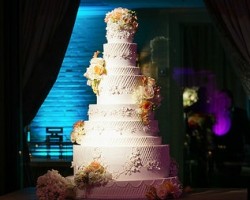 When you want custom cakes that are perfectly matched to your style as a couple then you need to work with Dallas Affaires Cake Co. This company is known for making the most unique Arlington wedding cakes in the business. They not only make cakes that are personalized but ones that have designs flawlessly executed as well. You will also be able to choose from a wide range of mouth-watering cake flavors that are always fresh and always deliciously moist.
Meringue Bakery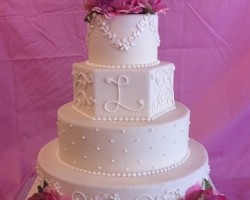 The wedding cake that you choose to have on the most important day of your life should not only be unique but should also be delicious and affordable. Meringue Bakery offers this perfect combination when they provide couples with the best wedding cake options. You can choose one of their top confections or work with the team to come up with something to better represent the style and the theme of the celebration. You will love the results and quickly become a loyal customer for all special occasion cakes.
Tiffanys Bakery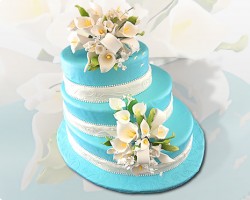 Since 1978 Tiffany's Bakery has been the go to place for baby shower cakes, birthday cakes, wedding cakes, and special occasion custom cakes of all kinds. This bakery is family owned and operated so whenever you want to find a confection here, you know you will be treated like a friend and neighbor. This is also why the shop does their best to offer all of your favorite cake flavors and icing combinations. They want to be sure you are getting the highest quality and a cake that you love.
The Cake Guys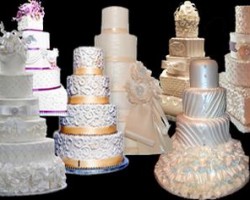 The Cake Guys is one of the cake bakeries in Texas that offers a variety of wedding cake packages and options. These include a combination of different cakes, like the addition of a groom's cake, as well as different features. This company offers cakes at various prices and in a range of the most delicious flavors. When you want a custom cake and cake toppers that are perfectly suited to your occasion and your personality as a couple. A cake from these guys is the most beautiful reception centerpiece you could have.
Opulent Cakes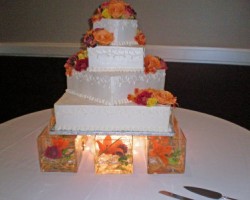 The owner of Opulent Cakes has been working in the industry since 1975. In this time she has been able to perfect both her baking and decorating to perfectly suit the needs of customers. When you are interested in wedding cakes in Arlington, TX from this company, you will be treated to a personal consultation. At this point you will be able to taste some of the flavors of cakes, the designs and discuss the number of people you will be serving.