Top 10 Rated Charlotte Florists
Flowers Plus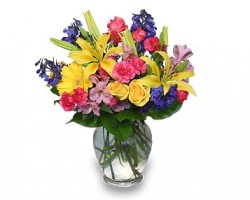 Flowers Plus is one of the local flower shops that offer the freshest selection all year round. This company provides arrangements to send to loved ones in celebration of a birthday or they have the flexibility to provide custom wedding centerpieces too. This company will work with you to achieve the floral look that you want for the occasion. This means that they will be as efficient and creative as possible to ensure everything from your décor to the bouquet are flawlessly arranged.
Providence Florist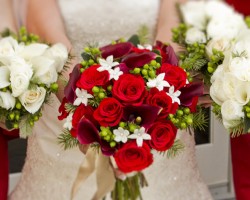 Providence Florist is a North Carolina company that is dedicated to growing beautiful flowers and making people feel good when they receive them. They are also able to customize their services to include flowers in wedding decoration too. With customer satisfaction at the heart of everything that they do, these florists in Charlotte, NC are there to accommodate for any selection and arrangement you may want for you big day whether that means growing a new type of flowers or incorporating outside objects into their design.
The Flower Gallery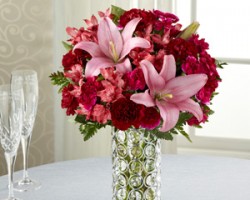 Having gorgeous wedding flowers on your big day is a must when you would like to add romance and softness to the decoration. The Flower Gallery is a full-service Charlotte florist that has the creativity and the selection to provide you with some of the most beautiful flowers for your big day. This company has arrangements that their experts have come up with for the ceremony or for the reception that can be altered to suit your color scheme or can be made using different flowers too.
Abbey Rose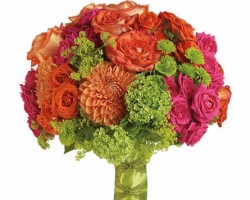 Reviews of Abbey Rose make it clear that the company offers some of the most affordable arrangements in the area, which is a serious plus for couples planning a wedding on a budget. Working with a company that has such beautiful flowers at such low prices means that you will be able to fill your wedding ceremony and reception décor with the romantic and soft flowers that create the most loving atmosphere. You can choose from the pre-designed options or work with the florist to come up with your own arrangements.
Flower Hut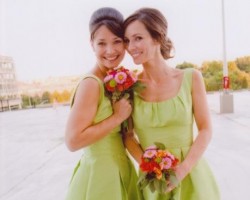 The Flower Hut is a full-service Charlotte florist. We opened in 1988 and are still owned and operated by the founders. We have over 750 5 Star ratings from satisfied shoppers. For the past 5 years, TALK OF THE TOWN has rated us as the highest rated Charlotte Florist. We purchase most of our Charlotte flowers *grower direct.* This provides us with Fresher Charlotte Flowers that Cost YOU Less!
Harrisburg Florist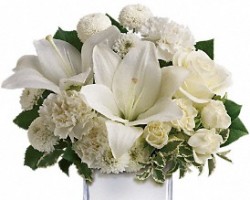 Harrisburg Florist offers everything from wedding bouquets to flowers delivery in Charlotte, NC. Whether this is your go-to company whenever you would like to purchase flowers or you have found it for a special occasion, you will never be disappointed by the beauty and the freshness of the selection. This company has a wide variety of flowers to choose from and decorative add-ons as well as vases and bouquets that have already been designed by the expert design team for weddings specifically.