Top 10 Rated Charlotte Exotic & Luxury Car Rental Companies
Enterprise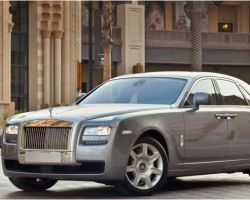 Enterprise is a nationwide company that provides travellers from all over with the vehicles they need to get to their destination. This reliable and trusted company is now offering luxury and elite cars to their loyal customers. These vehicles are perfect for long haul trips or for use around town. Regardless of your needs, this company will surely have a car that fits your style, occasion and budget. For weddings in particular, this company has vehicles with a classic look and others that are sure to make a statement.
Charlotte Luxury Rentals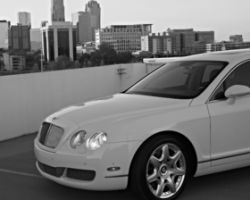 Exotic cars may be powerful and flashy, but they are often not suited to more formal events like for weddings. More and more couples are opting for classic luxury vehicles rather than their dream sports car for a few reasons. The sophisticated look of a Bentley matches their event style more than an orange Ferrari for starters. Secondly, driving a Lamborghini is a dream of many, not being chauffeured around in one. Charlotte Luxury Rentals provides the elegant luxury cars that will bring you to your wedding with class.