Top 10 Rated DJs in Chula Vista for Weddings and Other Events
DJ Daniel Peterson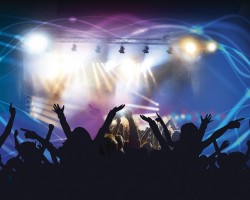 A wedding and corporate DJ in California with over 25 years experience, DJ Daniel Peterson works closely with his clients. In this way, he is able to create an entertaining and personalized list of songs for guests to enjoy. While he is known for his DJing skills, DJ Daniel Peterson is also a professional MC. Thus, he is able to cater to the needs of different clients. DJ Daniel has performed at weddings, clubs, parties, corporate events and prom nights. DJ Daniel believes that a DJ is only as good as the equipment he uses. It is for this reason that he only uses top-notch sound equipment.
DJ Will Chitwood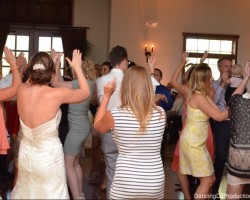 DJ Will Chitwood is the owner and leads DJ of Dancing DJ Productions. Will has been DJing and MCing for the last 15 years. Amazingly, DJ Will has been called to perform in events and weddings in Chicago and as far as in England. This has given him a wealth of knowledge in different DJing and MCing techniques, which he applies to all his events. The many reviews on DJ Will's website are a testament to his professionalism and expertise as a DJ.
DJ Paul Peterson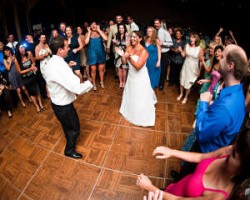 DJ Paul Peterson is the number one DJ for couples working with a tight budget. He is able to offer low cost services without compromising on quality. Paul is a versatile DJ able to play upwards of 15 songs per hour. All songs are sampled in accordance with client's' wants and specifications. DJ Paul has been in the Chula Vista DJ industry for the last 15 years. To ensure that clients get what they pay for regardless of what happens, DJ Paul has a team of professional mobile DJs capable of stepping in, in case of anything.
DJ Bill Calhoun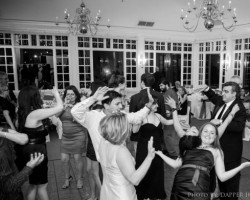 DJ Bill Calhoun is the founder of Bill Calhoun mobile music DJ. A local DJ with over 15 years of experience, DJ Bill Calhoun has previously worked in commercial radio stations. Described as an exciting and fun DJ to work with, DJ Bill works alongside two other competent DJs in his business. As an experienced DJ, Bill is able to cater to the varying musical needs of any crowd. Also, his services are available at competitive prices. Throughout his DJing career, Bill has performed in over 900 events.