Top 10 Rated Chula Vista Wedding and Engagement Rings Designers
Brilliant Diamonds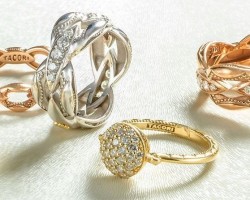 Brilliant Diamonds is one of the best jewelry stores in Chula Vista. With over 60 years combined experience in the jewelry industry, the store's team of jewelers are all graduates of the Gemological Institute of America. Thus, they are more than capable of crafting fine custom jewelry pieces, engagement rings, and gems. All jewelry pieces sold at this store are masterfully crafted to exude beauty, elegance, and classic modernity. As the store's name suggests, it is mainly known for its selection of diamond rings and jewelry pieces. [email protected]
Robertos Jewelry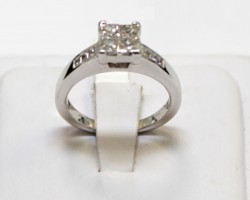 Roberto's Jewelry is a store that was opened three decades ago. The store is the go-to place for couples looking to buy affordable yet unique jewelry pieces. Roberto's Jewelry offers jewelry pieces for men and women. Also, the store specializes in the repair of jewelry pieces such as antique wedding rings Chula Vista. Apart from selling jewelry pieces, Roberto's Jewelry also offers loans and acts as a pawn shop. At Roberto's Jewelry, you're guaranteed of a wide variety of beautifully designed engagement rings in Chula Vista, CA.
Jewelry by Design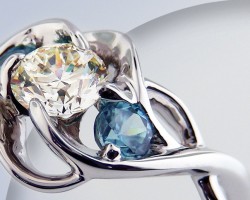 Since 1990, Jewelry by Design has been customizing high-quality jewelry pieces and wedding bands. The store's long-term success can be credited to its emphasis on customer satisfaction. Owned by Mark and Cheryl Beauchamp, Jewelry by Design offers designer rings and also provides clients with trade-ins. Thus clients can exchange their vintage rings for modern rings. Mark is the creative head of the store, and all his products epitomize exquisite craftsmanship and beauty. Customers can take comfort in the fact that Mark is a competent master jewelry able to bring their jewelry desires to life.
Charles Koll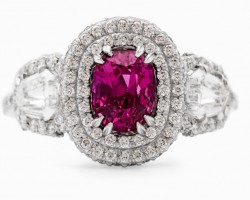 Since 1991 Charles Koll jewellers has catered to the jewelry needs of a diverse and extensive San Diego clientele. This local, family-owned, jewelry store built a reputation as the premier source of customized and personalized jewelry. With onsite manufacturing, client's jewelry never leaves the studio. In addition to custom jewelry pieces, this store has a vast collection of unique jewelry in their showroom. In essence, the store combines its design expertise with the highest level of craftsmanship and customer oriented services.
Stuart Benjamin Jewelry Designs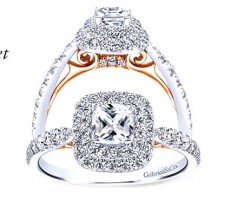 Stuart Benjamin Jewelry Designs is a small and local jewelry company with an impressive selection of Chula Vista engagement rings. The company's knowledgeable and experienced team of jewelers offers clients a pleasant shopping experience. As an affirmation of the company's excellence, it is a member of the prestigious American Gem Society. This is quite an achievement given that just 5% of all jewelry stores in America qualify to be members of this society. This means that clients can feel confident in the services and products offered by this California based store.