Top 10 Rated Chula Vista Exotic & Luxury Car Rental Companies
SD Exotic Car Rental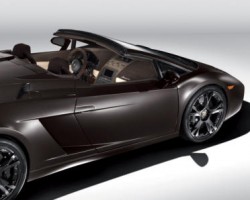 The home of beautiful and luxurious Lamborghini models, SD Exotic Car Rental. With its impressive fleet of Lamborghinis, SD Exotic Car Rental offers an unforgettable experience for clients. Also, there is a vehicle for every occasion. Customers can rent automobiles for weddings, anniversaries, corporate events or a fun drive. SD Exotic Car Rental is the preferred rental company for any speed enthusiasts. The firm's cars can go from 0 to 60 in just under 3.9 seconds. Clients are always blown away by the company's unique collection of Lamborghinis.
San Diego Corvette Rentals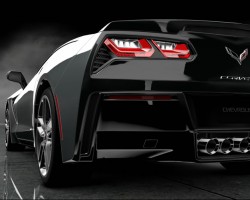 San Diego Corvette Rentals is the premier supplier of Chevrolet Corvette rentals in Chula Vista and the greater San Diego area. The company has an extensive selection Ferrari and of Corvette models for clients from which to choose. Also, the firm can deliver vehicles to clients' hotels, homes or any other location specified by a customer. Of worth noting is that the company offers its services to persons aged 24 years and above. Also, AAA members get discounts on all car rentals.
United Auto Rental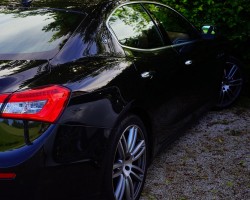 The broad range of vehicles available at United Auto Rental is impressive. In this regard, the firm offers a low-cost alternative to luxury car rentals. As a local rental company, it has an impressive fleet of sports cars and economy vehicle brands. In addition to luxury vehicles, United Auto Rental offers sports cars for speed junkies. The firm rents its cars to persons aged 21 years and above only. Also, the company accepts international driving permits and has a complete line of collision and liability insurance.
Exotic Dream Rides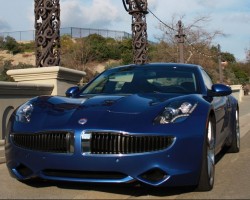 Based in San Diego, Exotic Dream Rides is a premier provider of exotic car rental in Chula Vista, CA. The company boasts of an extensive fleet of beautiful and luxurious motor vehicles ranging from Bentleys to Aston Martin. Inspired by a goal to create a unique and personalized experience for each client, Exotic Dream Rides provides luxury car rentals in Chula Vista and other parts of the San Diego area. In this regard, the firm is capable of delivering elite cars to any part in Southern California.
Rolls Lively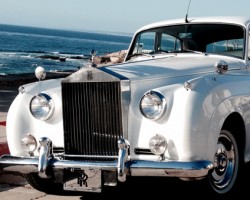 Rolls Lively is the number one source of beautifully maintained vintage and exotic Rolls Royce models perfect for weddings and anniversaries. For lovers of vintage Bentleys, this company has a great selection. In the years that it has been operating in Chula Vista, the company has provided its transportation services to over 200 weddings. Each of its vintage and exotic vehicles is impeccably maintained and exudes beauty and elegance. Rolls Lively has become one of the best places to rent exotic cars.