Top 10 Rated Wedding Photographers in Chula Vista, CA
Young Video Productions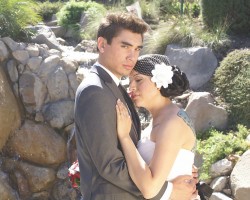 Whether you want a bridal photo shoot or a video of the whole event, contacting one of the most popular wedding photographers in Chula Vista, CA, Young Video Productions would be the best decision. Young production has the high-quality equipment, as well as an experienced photographer, Lorena Young, who will make your special day perfect by capturing amazing photos. Her creative nature and love for weddings make her one of the ideal Chula Vista wedding photographers you can ever hire for your big day.
Fritz Harmann Photography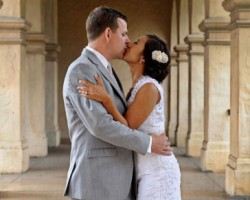 Are you looking to find high-quality services at great rates? Well, Fritz Harmann believes that weddings are traditional affairs, that should have something modern and artistic in the mix. His work reflects his ideas; the pictures that he takes do not lose the essence of the traditional aspect of the event and at the same time, they are very artistic and timeless. Apart from wedding shoots, Fritz Harmann also does engagement photos and solo bridal photo shoots. He can also create customized shoots depending on what you want at incomparable packages.
Chris Escoto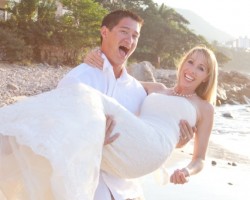 Chris is bold and artistic. She's not afraid to explore new avenues with her excellent photography skills. Weddings are celebrated with much pomp and flair, and so it is only right that the wedding shoot should depict the same. Her services are quite affordable, offering high-quality photos at low prices. Chris will personally work with you to figure out exactly what you want so that you will not be disappointed.
Artistic Designs Photography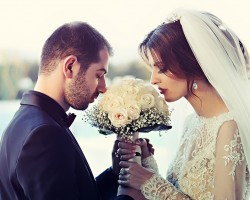 Artistic Designs, located in California, are well-known for their artistic photo shooting style. They have a unique ability to convert the ordinary into something gorgeous and magical, something that has earned them great reviews. They are ideal to keep your wedding day memories alive, your entire life. Hiring their services will be a good idea as you can rest assured that they are affordable and will capture the true essence of your love and relationship. They believe in seeing beyond what meets the eyes and create something amazing that you will cherish your entire life.
Zouls Photography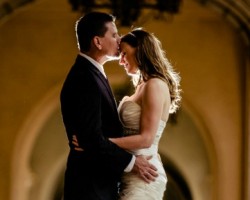 Zouls is famous for capturing great moments with clarity and beauty. He specializes in keeping the spirit of your big day alive by capturing the love and emotion that went into the ceremony. He is reliable and professionally able to give you an intensive and unforgettable experience that you'll remember for a long as you live. Adding him to your list will be the first step to experiencing the feeling.