Top 10 Rated Chula Vista Wedding Dresses and Gown Designers
D Marie Couture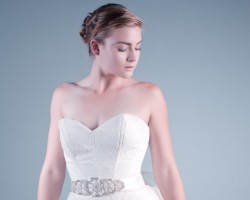 Discover the thrill of shopping right from the designer's workshop when you get to work with D'Marie Bridal shop. You can set up a private consultation with the designer, Danielle Marie Berg, and let her customize a unique dress for your event. Readymade dresses are also available to look through at the shop if you're short on time. Daniella's gowns are elegant and polished pieces of art, featuring beautiful fabrics meant to enhance your feminine physique.
Sparrow Bridal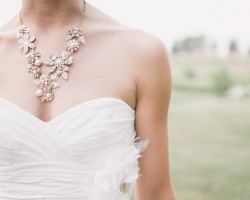 Sparrow Bridal in Chula Vista, California offers the best options for affordable, vintage wedding dresses in the area. Customers may be surprised to learn that this bridal boutique is a consignment shop, buying only beautiful, gently-used dresses. The store offers a quality selection of bridal accessories, as well, including classic-style veils, vintage jewelry as well as gifts for your bridesmaids. The boutique also often receives stock of designer gowns just in case you happen to be looking for a modern dress that is inexpensive.
The White Flower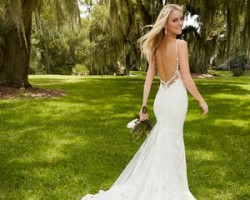 Another classic boutique in the Chula Vista area is The White Flower. This store offers a broad range of options for the discerning bride, with plus size apparel and even short or tea-length dresses available for purchase. Dresses vary in their extravagance and cost, but all are produced by leading designers and companies. The White Flower operates by appointment only so be sure to call or email them for availability.
The Dress Theory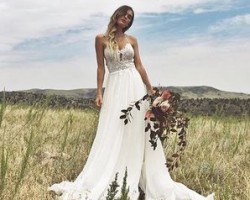 With several store locations all over the country, The Dress Theory is a company invested in customer satisfaction and helping every bride find their dream dress. Located in San Diego, the trendy shop is dedicated to finding the best Chula Vista wedding dresses from local designers and making them available to the public. Whether you need something elegant and trending or sexy and romantic, this store has everything from flirty crop tops from designers such as Flora to contemporary lines from Sarah Seven.
Christinas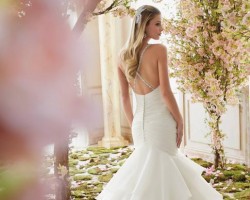 Christina's dress shop, located in Chula Vista, has been aiding brides in finding the suitable wedding dresses in Chula Vista, CA, for more than 30 years. The store caters to special occasion dresses but includes a bridal selection. Christina's staff is well-rounded, with stylists catering to whichever style you need. The store is open seven days a week, offering the best of local special occasion dresses every day. Call to schedule an appointment so Christina's can accommodate a special day of shopping for you.