Top 10 Rated Chula Vista Wedding Cake Bakeries
VG Donut & Bakery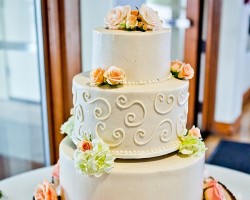 For budget conscious individuals who want a cake for a wedding, baby shower or a birthday of a contemporary design and flavor without a lot of fuss, talk to VG Donut & Bakery. This bakery is always very up front about the best cakes flavors and fillings that you can mix and match. VG Donut & Bakery use of best ingredients, attention to detail and your collaboration will undoubtedly result in the Chula Vista wedding cake that you've dreamt of for years.
Chico's Bakery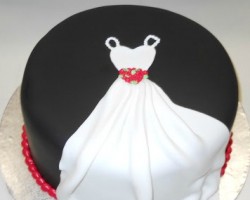 Chico's Bakery is a small family-owned business specializing in creating wedding cakes in Chula Vista, CA, for Mexican weddings. At Chico's Bakery, not only are their cakes unique and pleasing to the eye, but they just have a creative way of making them. Chico's cakes are incredibly as delicious as they look, as they only make each cake using the finest ingredients. They make colorful cakes for those craving Tres Leches or Abuelita chocolate.
Kona Kakes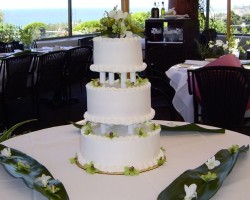 Popularly known as the home of the macadamia nut cake, Kona Kakes takes immense pleasure in preparing cakes that are as pleasing to the eye as they are to the palate. The bakery is always dedicated to creating cakes and cake toppers of different flavors that best reflect your style and taste. Conveniently located near Seaworld in San Diego, California, Kona Kakes can be contacted at anytime of the day.
Michele Coulon Dessertier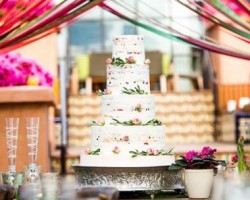 For simple, elegantly designed custom cakes that only use high-quality ingredients, so it tastes just as great as it looks, Michele Coulon Dessertier is your go-to bakery. Michele Coulon Dessertier can create the cake you have long dreamt of at affordable prices that won't won't break the bank. Schedule your order for sweet cakes and cupcakes as you prefer, at Michele Coulon Dessertier.