Top 10 Rated Wedding Videographers in Colorado Springs, CO
Elegant Productions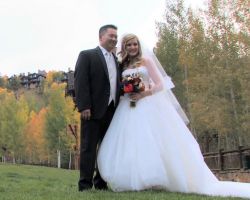 Erin Pellant is the owner and primary professional videographer at Elegant Productions. Erin not only has a passion for capturing special moments on film, but has a passion for capturing weddings specifically. Using the latest equipment, she is able to film all of the romance and excitement of the day and edit it into a truly personalized film. With a list of packages at different price ranges, you can have this talented videographer at a cost that is within your budget.
Wisteria Wedding Films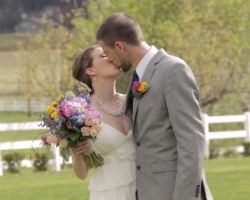 The one regret couples famously have when it comes to their wedding is not having a videographer to capture everything. Hiring Wisteria Wedding Films will certainly remedy this as they produce a beautiful film that features the highlights of the wedding and reception in the most personal way. With packages to suit a variety of needs and budget, you can stop worrying about the prices and have the best wedding videographer to capture your day. Avoid being the couple that regrets not hiring a videographer and book this company.
Bosha Video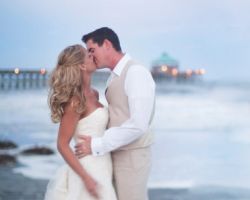 Having a beautiful wedding film means being able to relive the best day of your life with your partner and families for the rest of your lives together. Out of all of the vendors for your big day, this is one that you will certainly want to have the top wedding videographers in Colorado Springs, CO. That is why local couples turn to Bosha Video. This company makes beautiful personalized films of heirloom quality that you and your loved ones will truly enjoy watching time and time again.
Integrity Event Video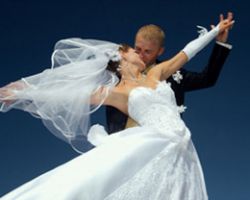 Integrity Event Video is a company famous for creating beautiful wedding films that are romantic and timeless. The company is truly honored to be a part of your big day and thus take their part in it very seriously. They offer their talents to couples to produce the most intimate and personal wedding films. Not only are these Colorado Springs wedding videographers professional but they are also incredibly easy to work with, making you feel comfortable in front of their lens and with your wedding film in such capable hands.
Sophie Films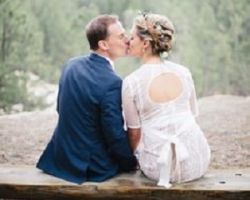 Sophie Films is a company that offers an experience rather than simple and basic wedding videography. By working closely with clients, this company always produces a film that is personalized, unique and highlights the best moments from the day. By getting to know their clients, they are able to create a better film in the end and are able to make clients feel more comfortable in front of the camera and relaxed knowing these professionals will not miss a single moment.
2 Rivers Multimedia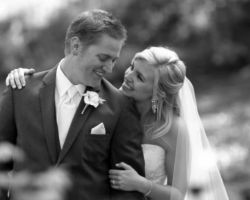 2 River Media is a company that can film and produce a high quality film for any occasion, but their work can really be appreciated when they are hired to film weddings. As wedding videographers, this team of professionals work to capture the love shared between the couple, the support of their family and friends and every special moment in which this can be seen. For affordable rates, you can have a wedding video that you will cherish for years to come.
Sheena Harper Photo Fusion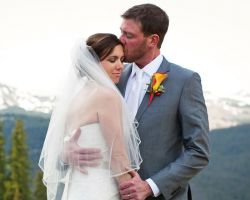 Having a beautiful wedding film of the ceremony and reception is something special that you will cherish, but also having footage of behind the scenes moments and stolen kisses is what sets Sheena Harper Photo Fusion apart from other photo and video artists in Colorado. These personal moments and special touches will make your wedding film even more true to the day and the couple. Reviews rave about how easy Sheena was to work with and how beautiful her films are.