Top 10 Rated Colorado Springs Makeup Artists
Heather Mora Style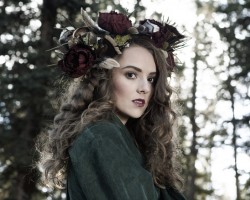 Heather Mora has been described in some of the reviews of her services as a "beauty addict" as she loves and immerses herself in all things to do with hair and makeup. She is hungry to learn all of the latest techniques and use the highest quality materials, something that all brides can benefit from when they hire this expert to do their bridal makeup. You will only have to see a picture of her previous work to know that this is the beauty expert to help you prepare for your walk down the aisle.
Face Body FX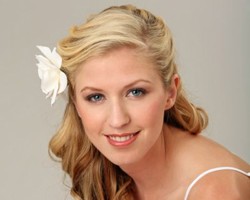 Pamela Johnson is the owner and operator of Face Body FX. This Colorado expert has experience with all things beauty including everything from creative makeup, temporary tattoo art, and airbrush tanning. With rates charged for the amount of time that you have reserved the artist rather than per service, you really get the most for your money. Unlike other Colorado Springs makeup artists, this professional works to build trust between her and her clients to make sure they feel comfortable throughout the application and with the final product.
Morgan at Changes Salon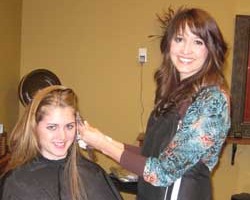 Morgan at Changes Salon is known for being incredibly accommodating for her clients and for having a talent to make any look a reality. With years of experience in the industry, she not only knows how to flawlessly complete a full bridal beauty regimen, but she also knows how to perfectly work with clients to make them feel at ease before the big event. As a makeup artist in Colorado Springs, CO this is one of this expert's best features.
Theresa Lambert Permanent Cosmetics LLC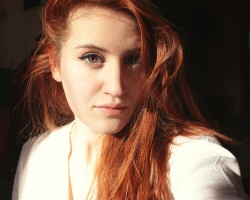 Whether you are worried about applying your special occasion makeup, daily looks or have less defined facial features, Theresa Lambert Permanent Cosmetics LLC has the solutions for you. This company offers to fill eyebrows, apply lip liner, eyeliner and so much more. For relatively affordable prices for the permanent makeup, you will never have to worry about getting ready again. You will save yourself time, money and stress in the long run and be ready for an event at any time.
Meg Harris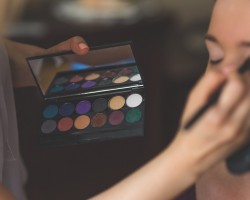 Meg Harris offers complete wedding hair and makeup services that will have you ready to walk down the aisle while looking confident and feeling completely stress-free. One of the best things about working with this professional is that she has a set rate for the amount of time that she works for weddings. You can reserve her services for an entire morning to have all of the ladies given the royal treatment or just hire her to focus on the bride.