Top 10 Rated Fort Wayne Wedding and Engagement Rings Designers
Pacula Designs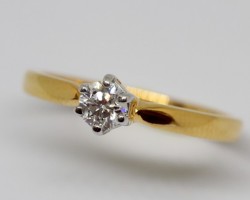 For over 25 years now, Pacula Designs has been churning out elegant jewelry pieces in Indiana. The secret to the store's success is its unique approach to selling jewelry pieces. Unlike in other stores, Pacula Designs offers custom designs at wholesale prices. Thus, the store is quite affordable compared to other jewelry stores in Fort Wayne. As a local store, Pacula Designs offers clients a wide selection of design pieces to choose from. Also, clients are closely involved in the creation of their jewelry pieces.
Carbaugh Jewelers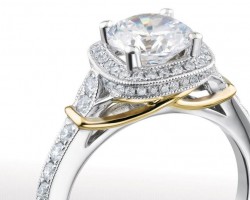 Carbaugh Jewelers is a jewelry store steeped in traditions and exceptional professionalism. The store is known for its selection of new and modern jewelry pieces. The staff members at this jewelry store have a combined experience of 85 years. This adds to the store's excellence in the jewelry pieces. In addition to selling unique jewelry pieces such as wedding bands for men and for women, the store also handles repairs. Thus, clients can get their rings repaired at this store.
Will Jewelers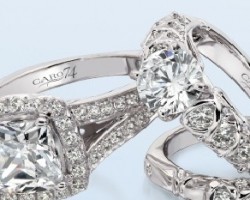 A family owned and operated jewelry store, Wills Jewelers has been in existence since 1959 making it one of the oldest jewelry stores in Indiana. In the 50 plus years that the shop has existed it has built a reputation as the source of fine jewelry pieces. They are one of the best providers of diamonds, Fort Wayne engagement rings as well as exceptionally designed wedding rings Fort Wayne. As a family owned shop, the store helps families create unique set of jewelry pieces.
Pandora Jewelry store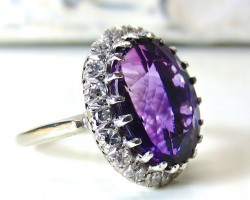 The iconic Pandora line of jewelry pieces can be found in Fort Wayne at the Glenbrook Square. Pandora is a renowned manufacturer of timeless jewelry pieces. Therefore, the store at Glenbrook is one of the best providers of engagement rings in Fort Wayne, IN. Pandora uses only the finest materials in the making of its jewelry pieces. Thus, clients can expect jewelry made from 14 K gold as well as silver. Pandora's design specialists are always ready to help clients through the design process.
Bradley Gough Diamonds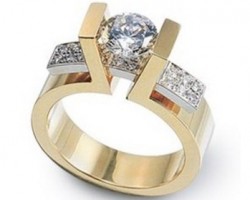 As the name of this store suggests, it specializes in the sales of diamond rings and other jewelry pieces. The store is a member of several professional bodies including Better Business Bureau and the Diamond Guild of America. In the store's stock are antique and vintage rings as well as classic pieces. Thus, clients have a large selection of jewelry pieces to choose from. The store features affordable jewelry pieces from leading designers such as Mikhail. Furthermore, the store offers different promotions for clients.