Top 10 Rated Wedding Videographers in Fort Wayne, IN
Kevin Kitt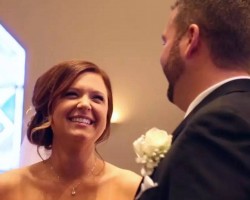 Kevin Kitt is an experienced videographer who has helped couples immortalize the beauty of their weddings. Through his business Kitt Wedding Videography, Kevin has worked with different couples. In this regard, he understands that all weddings are unique and require a unique approach. Thanks to his wealth of experience, he is able to navigate through different kinds of weddings and create stunning cinematic masterpieces that his client's enjoy for years. Kitt Wedding Videography's official site is full of rave reviews from satisfied clients.
ETP Film & Media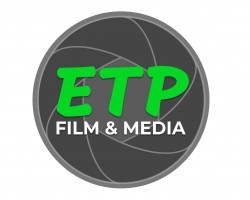 ETP Film & Media is a video production & digital media marketing company. We specialize is wedding films, television commercials, promotional videos, website development, and digital marketing. ETP Film & Media began in 2016 and strives to offer the highest quality and most affordable video production and digital marketing services in the area. We proudly service the states of Northern Indiana, Southern Michigan, and Northwest Ohio. Please feel free to contact ETP Film & Media for pricing or if you have any other questions regarding our wedding film packages.
Luke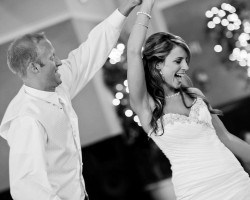 Luke is the mind behind Unscripted Visuals. As the name of this local company suggests, it specializes in capturing raw and unscripted emotions. Luke believes that every wedding is based on a story and it's his work to document the story. Thus, Luke creates top films that tell a couple's love story in an unscripted and raw manner. A holder of an MBA, Luke has documented weddings of countless couples in Indiana and always relishes the opportunity of being part of another beautiful story.
Heather Brogden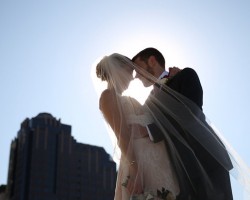 Heather Brogden is the founder of Unique Heart Productions. Her background in photojournalism has earned her a great reputation in Fort Wayne. In the company, Heather is backed by a team of qualified and professional consultants and videographers. As a testament to her talent and the reputation of her company, Unique Heart Products has received a great list of awards since its inception. Heather has become a famous videographer thanks to the awards won by her firm.
Demi and Brandon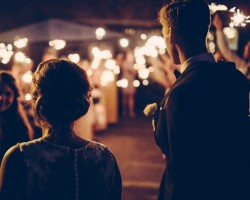 Demi and Brandon are two visual artists with a passion for creating the best artistic films. The two are the founders of Voglewede Multimedia. They work as a team to create affordable films that reflect clients' interests. Additionally, drawing inspiration from their love of everything artistic, the two create films that will be enjoyed for eternity. The two cater to many clients every year and offer an all inclusive videography and photography packages. These two wedding videographers in Fort Wayne, IN produce aesthetically pleasing shots.
Stuart Hotwagner and Nicole Lehrman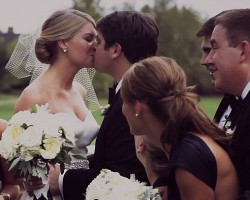 Stuart Hotwagner and Nicole Lehrman are two young Fort Wayne videographers whose shared passion for videography inspired the creation of N&S Videography. Nicole is currently pursuing a Bachelors Degree in video production at Ball State University, while Stuart is pursuing a BA in cinematography at Columbia College, Chicago. Despite them being young, the two videographers have been involved in documentaries, music videos and other filmmaking projects. The two have a youthful approach to videography, something that guarantees clients to get a unique end product.