Top 10 Rated Wedding Photographers in Fort Wayne, IN
Susan Alt Photography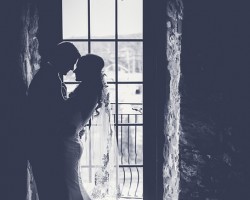 Susan began her career as a photographer some 15 years ago. Throughout her illustrious career, she has worked alongside other experienced photographers and for studios. This has given her valuable experience. Though her career has a photographer began 15 years ago, her career as a wedding photographer began 10 years ago. Today, Susan is one of the top wedding photographers in Fort Wayne, Indiana. Moreover, she has become famous for her classy, traditional and tasteful approach to photography.
Melissa Dewitt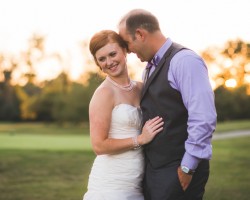 Melissa Dewitt is a woman who embraced the photography world with a passion. A fully insured and licensed lifestyle photographer, Melissa has mastered the art of creating photographic masterpieces. While she's based in Fort Wayne, Melissa is no stranger to destination weddings. As such, she's always available to capture a couple's magical journey wherever they may be hosting their wedding. Melissa's photography packages come with an insurance guarantee. Her charming demeanor and love of photography have earned her an extensive list of rave reviews online.
Jacobson Photography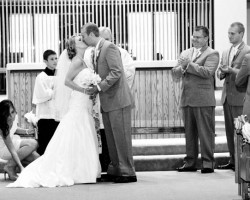 Veteran photographer Brad Jacobson and his wife Collen have been taking wedding photos for over a decade now. Jacobson Photography the brainchild of the two passionate veteran photographers came into existence in August 1996. 20 years later, the two photographers are still as famous as they were back in the day. In a span of 14 years, the couple has photographed an impressive 125 weddings in Fort Wayne. These photographers strive to be one of the best Fort Wayne wedding photographers.
A.L Photography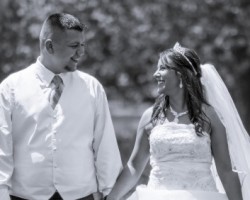 Though he graduated from the Purdue University with a degree in criminal justice, Adis Latic thought it wise to pursue his lifelong dream of becoming a professional photographer. Today, Latic is the founder of A.L. Photography. Through this business, Latic has been able to channel his love for photography in a professional manner. Primarily, Latic is a wedding and portrait photographer whose photojournalistic approach to wedding photography is fashionable and fun. Adis Latic strives to provide his customers with excellent customer services and reasonable prices.
J Michael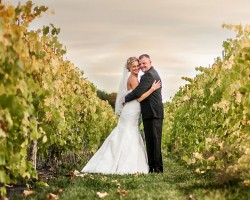 Jason Michael is a man whose love for photography began while he was a teenager. Taking up the craft as a hobby at the age of sixteen, Jason has grown to become one of the best wedding photographers in Fort Wayne, IN. Through his local business, he is able to cater to a wide array of clients from corporates, couples to individuals. J Michael Photography puts a lot of emphasis on excellence and provides up to two affordable photographers for one event.