Top 10 Rated DJs in Fort Wayne for Weddings and Other Events
DJ Ace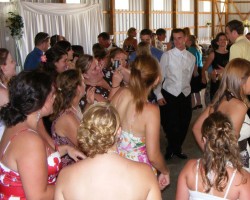 As his name suggests Chase or DJ Ace is an ace at what he does. Unlike other DJs, DJ Ace has carved out a niche for himself in the Christian music genre. As a Christian DJ, Chase plays on clean Christian music at weddings at low prices. DJ Ace has been serving Fort Wayne since 2006 and has acquired quite a following in the Fort Wayne Christian community. Driven by Christian ethics and principles, Chase delivers his services in a professional manner.
DJ Tony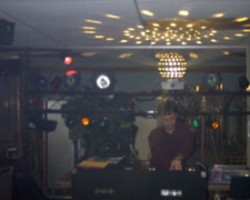 DJ Tony has been entertaining guests in Fort Wayne for years. Through his business, Tony's DJ Services, Tony strives to offer the best DJ services in Indiana. Tony's DJ Service strives to satisfy the needs of each of their clients. He has become a popular figure in most social gatherings in Fort Wayne. Instead of leaving clients to make the selection of songs alone, DJ Tony assists his clients in this process. Thus, he is undoubtedly one of the best DJs in Fort Wayne.
DJ Double K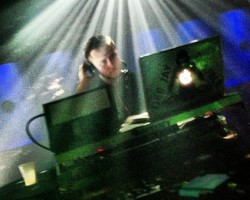 To his many fans and customers, Kevin Kohrman is DJ Double K. Having developed a love for music at an early age, DJ Double K is one of the best DJs in Fort Wayne. With an electric personality, DJ Double K is not restricted to any age group and can thus perform for people of all ages. This makes him an ideal DJ for weddings and other social gatherings. Furthermore, he's able to get crowds on their feet whether it's at a wedding or prom.
Adam Strack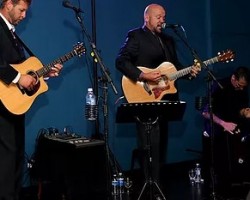 Adam Strack is a guitarist and a singer based in Fort Wayne. As a singer and guitarist, Adam has been performing in different social events and parties in Fort Wayne for close to ten years now. Apart from being a singer and a guitarist, Adam is also a Fort Wayne DJ. As such, he is capable of performing at any wedding both as a DJ and as a singer. He has been performing for over 25 years and understands how to entertain different audiences.
DJ Fox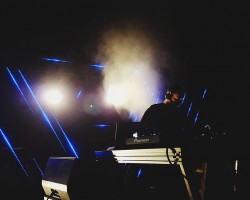 Fondly referred to as DJ Fox by his many fans and clients, Andrew Fox is one of the most respected DJs in Fort Wayne, IN. With over 16 years' worth of experience to his name, DJ Fox began his career DJing at local bars and dance bars. Today, Andrew sits at the helm of one of the most reputed DJing and lighting companies in Fort Wayne. DJ Fox is an expert in the Fort Wayne Disc Jockey industry and his services are always in demand.