Top 10 Rated Wedding Videographers in Honolulu, HI
Colour Craft Media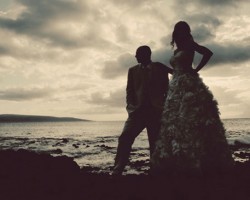 If you do not want a wedding video at the end of your day that just includes a videographer following you for the entire occasion then you need to work with professional Honolulu wedding videographers like the ones at Colour Craft Media. This company will follow you around but the footage they provide you with in the end will be artful and emotional. The videographer is extremely easy to work with and will always be in the background rather than the forefront of the action.
Red Ring Studio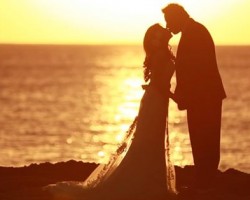 Red Ring Studio is the team of a top wedding videographer in Hawaii. It is also the home of his business partner and top photographer in the area too. You can choose one service or both for your big day. The skills of the videographer are particularly impressive for weddings because he provides a new perspective on the day. He does not just get the normal shots but of the whole story from beginning to end. With a list of affordable rates and packages you will love working with this professional.
Image Creations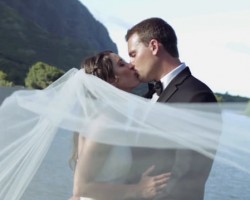 For wedding videographers in Honolulu, HI you could work with someone that has a camera or you could work with an artist. The team is truly composed of those that see the beauty in the details. This is something they will bring to your final edited wedding film and something that will make the final product so very special. With each wedding being so unique, this team bases their prices on each couple and each event so you know you will only be paying for the services and time you get.
10th Letter Media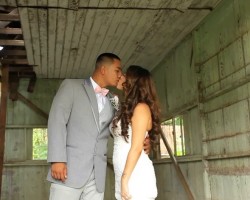 Wedding videography in Hawaii is not something you should forget to arrange for your big day. This will be the best way for you to remember all of the special moments and details of the occasion. 10th Letter Media offers high quality wedding coverage at prices couples can afford. Each video that this company produces is broken down into different aspects including the highlights, the ceremony and the reception footage. You will love seeing all of your friends and family enjoying your day time and time again.
Video 21 Productions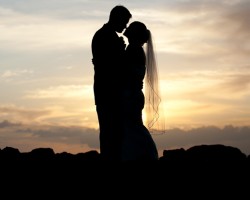 Video 21 Productions is run and managed by one of the top wedding videography teams in the area. They also happen to be husband and wife. It is no surprise that this couple is able to work so well as a team in their professional life when they are a team in their personal lives too. Being up front about their services and prices is part of how this pair services their clients. This care is something reviews say they are famous for.