Top 10 Rated Honolulu Wedding Cake Bakeries
JJ French Pastry & Bistro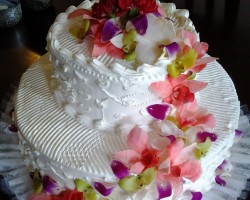 JJ French Pastry & Bistro actually specializes in delicate baked creations but they have great options for wedding cakes in Honolulu, HI. By opting for a company that knows everything about sweet treats you will be able to get unbeatable advice on flavors and what goes well with what. This bakery has become a top choice in their local neighborhood but their wedding cakes are simply the best in Honolulu. They also have a clear system of laying out their affordable prices, so you can pick what is best for you.
Sing Cheong Yuan Bakery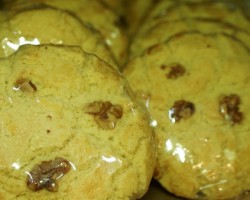 In the heart of Chinatown in Honolulu, Sing Cheong Yuan Bakery is your chance to have a slice of China at your wedding. While there are many cake bakeries in Hawaii that will provide the same old traditional cakes this one will create something special. They will talk you through their options and then make one of the most delicious cakes you have ever tasted. What makes this option even better is the cakes from Sing Cheong Yuan Bakery look amazing too.
Miss Sweets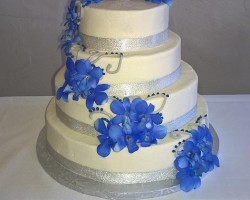 From the first time you see Miss Sweets' gallery of cakes you will fall in love with their creations. You won't be the first who has done so; they have a huge number of praise filled reviews of couple that have loved their wedding cakes. This company can also supply birthday cakes, baby shower cakes and something special for bridal showers, which means they have you covered for any occasion. Each of their creations is unique and always comes complete with beautiful cake toppers.
Teds Bakery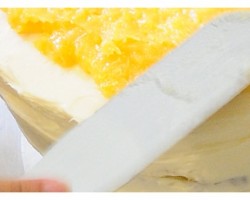 Amongst bakeries providing wedding cakes in Honolulu, HI, Ted's Bakery has one of the longest and most interesting stories. With the inspiration of baking being passed from generation to generation the bakery was eventually opened in 1987. Now people from all around Hawaii come to taste the baked goods that Ted's Bakery produces. Their cakes are what has made this bakery so famous. With an amazing array of flavors you will be spoilt for choice when you are choosing your mouthwatering wedding centerpiece.
Cupcake and Things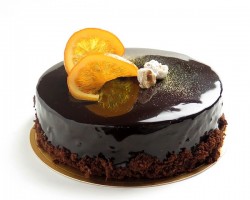 The bakers at Cupcake and Things know everything there is about creating custom cakes and sweet masterpieces. While they do have a full selection of pastries, bagels, pies and donuts, their true expertise is in Honolulu wedding cakes and cupcakes. Your mouth will be watering by just viewing their gallery and it is guaranteed that your guests will love every bite of your wedding cake on the big day. Calling their team will get you a quote of their competitive prices.