Top 10 Rated Honolulu Wedding Dresses and Gown Designers
Lavahut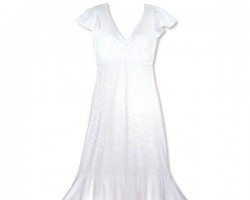 Honolulu wedding dresses are different than the traditional gowns that can be seen in countless bridal magazines. Those that choose the beautiful islands for their wedding often want a unique dress that suits the location. When you want traditional or Hawaiian beach wedding wear then you need to shop at Lavahut. You can find the perfect style for you as well as relatively inexpensive bridesmaid dresses too. You will not need to bother with a rental dress or finding something used when you can get a perfectly affordable dress at this shop.
Princess Kaiulani Fashions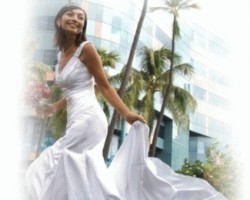 Princess Kaiulani Fashions is one of the best stores in Honolulu where you will be able to shop for your perfect Hawaiian wedding dress. This store is dedicated to providing brides with some traditional Hawaiian style in their gowns while also maintaining and elegant feel. You will find the best looks when you browse through their extensive collection. These dresses are more than just the flimsy beach gowns but ones that are as gorgeous as ever. You will be totally satisfied by our selection.
Shaka Time Hawaii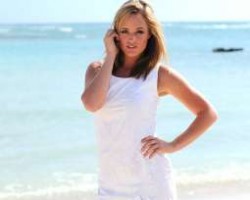 Getting married in Hawaii requires having a different dress than the traditional white ball gown option. As most weddings on the Island take place near the water or directly on the beach, brides generally prefer to have dresses made of lighter materials with flowing styles that will float in the breeze. At Shaka Time Hawaii they offer a range of dresses just like this. They come in traditional patterns as well as soft white hues to suit the style of any modern or more classic bride.
B Ellagance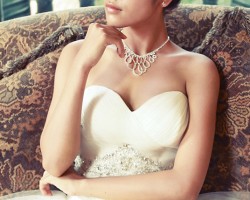 You will not be able to avoid looking for wedding dresses in Honolulu, HI at B'Ellagance. This shop is famous in the city for having some of the most beautiful gowns and wedding accessories in the business. The range of dresses that is carried at this store includes designer looks of all kinds. There are styles that suit a more vintage style and styles that are short and sexy. Plus size brides can also find something that suits them perfectly.
Creations By Toy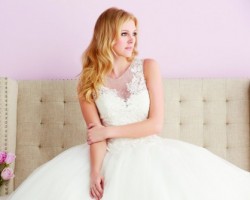 Creations by Toy is one of the more unique bridal boutiques in the area because they offer a combination of brand name dresses as well as custom design options. When brides come to this shop they will truly have a wide range of styles, colors and lengths to choose from. If you do not find something you love in the store then you will be able to work with the owner to design something totally original. With over 20 years of experience you can trust in the designer.