Top 10 Rated Honolulu Exotic & Luxury Car Rental Companies
Exotic car Rentals Corp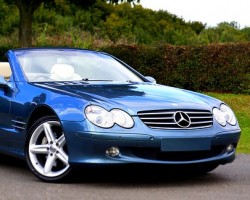 Exotic Car Rentals Corp is an automobile renting and leasing company in Honolulu, Hi. They have some of the newest luxury vehicles and super cars on the island fromnew model Aston Martins to Corvettes. If you are looking to rent an exotic car to experience the beauty the island has to offer in an equally magnificent machine, they will provide the perfect one for you. Their professional staff will answer all your questions and make your renting experience fun and speedy.
Hawaii Luxury Car Rentals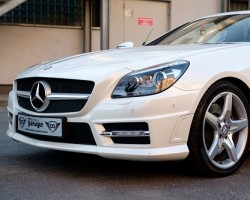 Whether you want a Cadillac Escalade or a Porsche Carrera rental in Hawaii, you can rent one at very affordable prices from Hawaii Luxury Car Rentals. Multiple day rentals get a discount. You only need to walk in to their central location at 2025 Kalakaua Ave Honolulu any day of the week between 8:00 am and 5:00 pm and their very friendly staff will have you driving out in the luxury vehicle of your choice in the least time possible.
JN Exotics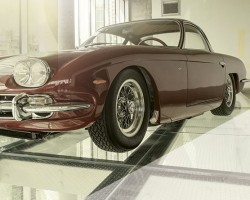 Located at 720 Kapiolani Boulevard, JN Exotics is the top provider of luxury SUVs and luxury cars rentals in Honolulu, HI. They offer elite super car rentals from their vast fleet at very affordable rates. The 2012 Ferrari Spider F1 for example starts at $ 1,999 per day. Having worked with corporate leaders and celebrities, they know how to treat their clients like VIPs. You do not even have to visit their offices since they offer delivery and pickup services.
Bentley Honolulu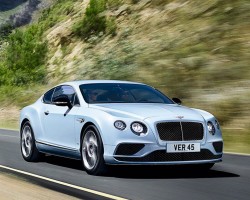 Bentleys are not the only super cars offered by this exotic car rental company in Honolulu, HI. They also have in their collection brands from the world's top luxury car manufacturers such as Mercedes. This local company has been offering its outstanding serviceson the island for many years.Their services are reliable and their prices fair. Rent exotic cars from Bentley Honolulu to have a feel of opulence especially ifit isfor awedding.
Paradise Rent A Car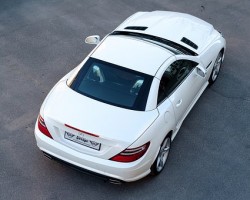 If you are looking for a place to rent a convertible ford mustang or luxurious Jeep Wrangler in Honolulu, Hi to make your adventure one to remember, look no further than Paradise Rent-A-Car. What makes this rental agency unique is that they offer rentals to 18 year olds unlike the rest who only serve clients over the age of 25. They take cash deposits and if you want to be picked up from the hotel, they will pick you up for free.