Top 10 Rated Honolulu Makeup Artists
Hair and Makeup by Geri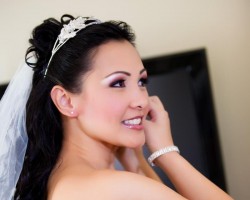 When it comes to your wedding day look you really shouldn't settle for any makeup artist but the best in Hawaii. It can be immediately seen in the before and after photos of Geri's work that she is a true expert when it comes to styling both hair and makeup. This artist has worked on a range of styles for varied events, which means that she will be able to provide you with the exact bridal look that you want.
Whik d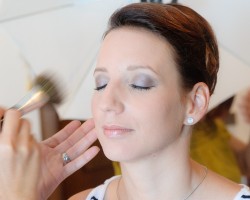 There is a passion for beauty and color amongst the Whik'd team of makeup artists that inspires every customer to get the look that they have always wanted for their special day. They have one of the most incredible portfolios of any makeup artist in Honolulu, HI and are able to offer this level of quality for some of the most competitively affordable prices in the state. They have worked with all types of skin tones, so you can be sure that these experts will be able to make your natural beauty shine.
Beauty by Tania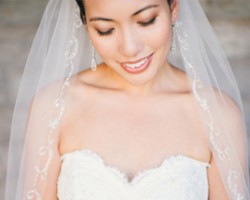 Tania has one of the most impressive lists of qualifications and previous clients that will immediately convince you that she is the right choice for your wedding makeup. She is able to provide both makeup artistry and styling that is guaranteed to make you feel amazing for your ceremony and reception. The techniques that Tania uses make it feel like she has applied permanent makeup, as the look will last whilst you dance the night away. All of this experience can be yours at some highly competitive rates.
Flaunt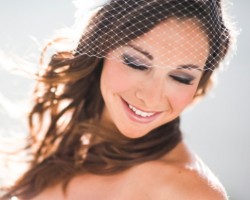 For the future bride that wants to be the center of attention on their special day, there really is no better option than Flaunt. They are one of the most sought after team of Honolulu makeup artists and stylists and they have been providing their services since 1996. Over the years they have expanded to offer a range of professional services and now they can accommodate for one-on-one styling as well as providing makeup services to the entire bridal party.