Top 10 Rated Lexington Caterers for Wedding and Other Events
Bradford BBQ & Catering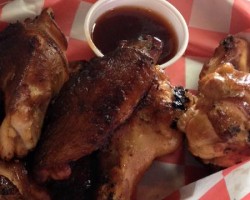 Whether you are hosting a corporate party or are having a more informal wedding, Bradford BBQ & Catering offers delicious food that you and your guests will love. Gone are the days of having to have Italian catering for your big day. You can have slow roasted meats, delicious sides and your favorite comfort food to celebrate your wedding. This is also a much more cost friendly option with some catering options and meals coming in at just $10 per person.
Lundy Catering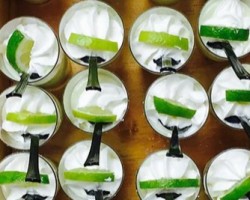 As far as wedding catering companies in Lexington go, Lundy's Catering is considered one of the top choices in Kentucky. This company does not just serve you and your guests food; they design a menu with delicious and unique dishes that will add to the atmosphere of your occasion. This company has helped thousands of couples in the area to plan their reception and present a delicious meal that has been expertly crafted by the chefs after you have approved all of the dishes.
Saul Good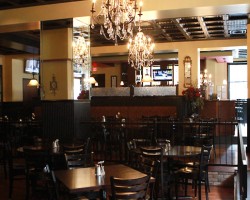 Saul Good is a company that has years of experience in the catering industry and thus offers a wide range of service options for dining and in terms of the food and dishes on the menu. With affordable lunch buffets as well as more formal seated dinners, you are in control of the meal you will have on your big day. You can even make special requests about the food. Whether you want crawfish or Mexican food, these local caterers will do their best to accommodate.
Red State BBQ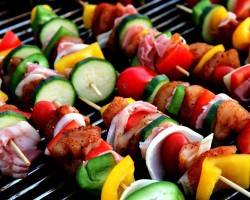 Red State BBQ was established by Scott Ahlschwede in 2010 and has been growing in popularity ever since. This company offers everything from brisket and ribs that have been slow cooked for hours to classic appetizers and sides that add the perfect down-to-earth feel to any special occasion. Whether BBQ is your absolute favourite, or you would like a meal that pleases your guests, this is a relatively cheap and delicious option for a Lexington catering service. Everyone will be full, happy and ready to celebrate your big occasion.
Mtani Catering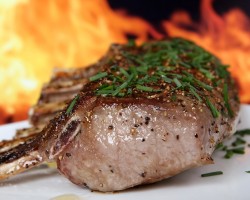 The meal that you have at your wedding reception is a large part of the celebration, which is why many couples choose the expert services and delicious menu of Mtani Catering. The chef, James Baker, has a passion for creating meals that are flavorful, fresh and are also made in the healthiest way possible. His menus are inspired by a combination of dishes around the world as well as comfort foods. With detailed presentation and fresh ingredients, this company is considered one of the best for catering in Lexington, KY.