Top 10 Rated Wedding Photographers in Lexington, KY
Sandra Dee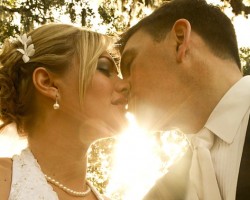 Sandra Burchett has been in providing her services to couples in Kentucky for many years and has become famous throughout the state for the top quality of the work and being one of the friendliest wedding photographers in Lexington, KY. You will love working with this photographer as she brings her personality to every wedding. Not only does this make your guests feel more comfortable in front of the lens but it also makes the entire event more stress-free with Sandra's calming presence.
Mark Landis Photography LLC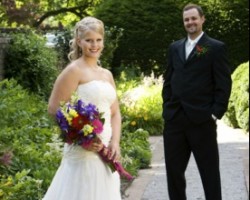 Mark Landis believes that taking photographs of a wedding is so much more than having a series of images but rather that he is creating timeless treasures for his clients. He has been in the industry since 1990 and over the years has taken photographs in any setting imaginable. This varied experience means that no matter what style your wedding will be, Mark will capture every moment of the celebration. While his packages are flexible he ensures that they all come at competitive prices to fit any budget.
Lizzie Loo Photography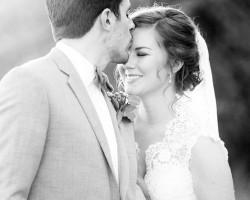 Lizzie Loo Photography is the answer to any couple that wants a natural style from a wedding photographer that knows exactly how to deliver excellent results each and every time. Elizabeth lets couples get to know her and she sends a great deal of time learning about each bride and groom she photographs. This personalized approach means she captures moments that are extra special and that you will cherish for the rest of your lives. Contacting her directly is the best way to get a list of all of her affordable rates.
Life Art Photography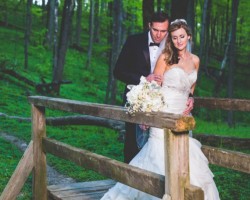 Life Art Photography is made up of a husband and wife team that understand exactly what couples want from the photos of their special day. Scott and Gina Collins not only work perfectly together but they also know exactly how to bring out the true personalities of the bride and groom in the chaos of a wedding. The reviews that have been left by previous clients will have you convinced that these professionals should be your first choice for when you are searching for Lexington wedding photographers.
Studio Walz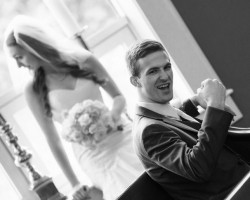 Simply viewing the gallery of previous clients will convince you that Scott and Valorie Walz is the right choice for your wedding. They love Lexington and this shines through in every way they assist Kentucky couples in capturing the most special day of their lives. Scott has an impressive list of qualifications, awards and reviews filled with praise. Every detail of this service really reflects just how incredible Studio Walz is and how you can trust your wedding photography in their experienced hands.
Kristen Ellis Photographer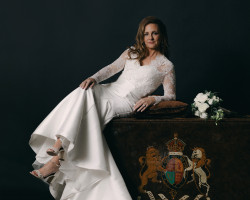 A perfect blend of fine art wedding photography and editorial flare for fun couples with chic style. Let my team and I capture your wedding day, from the smallest details to the biggest moments, from the states to your dream destination wedding location. Let us put you at ease knowing you have a professional photography studio and caring team in your corner.