Top 10 Rated Wedding Videographers in Lexington, KY
Studio 58 Media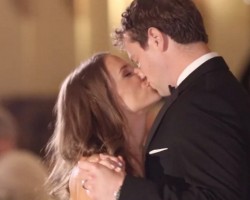 The team at Studio 58 Media is based in Ohio but is available to cover weddings in Lexington. Even though these videographers are a distance from most Kentucky venues they should still be your number one choice for when you want to have a beautiful record of your wedding day. Every member of this team is highly skilled and pays close attention to every detail. Viewing their packages will show you just how amazingly affordable the highest quality of wedding videographer can be.
Unveiled Weddings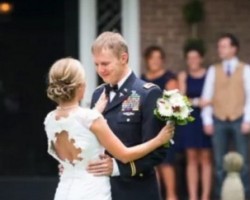 When you hire the services of Unveiled Weddings you have access to both Matt and Wendy Wooley. They work together on every wedding that they cover and they offer so much more than simple photographs. These wedding videographers in Lexington, KY are able to capture every moment of your special day and do so for some of the most competitively affordable prices in the state. This service is unlike any other offering videography as they aim to make the event as enjoyable as possible while providing fly on the wall coverage.
Matt Dieter Photography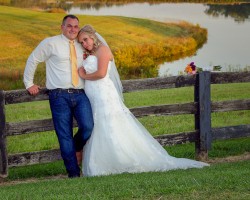 When it comes to something as important as your wedding day film you really shouldn't settle for anyone but the very best. Matt Dieter has decades of experience and is famous throughout the country for providing some of the highest quality of film services. In terms of weddings he has covered a huge number and variety. The reviews of his previous work always mention how stunning the results were and how working with Matt is one of the most stress-free aspects of the entire wedding celebration.
Folklore Cinema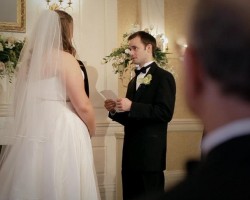 There is nothing like having a visually stunning film to remember your wedding day skillfully made by Folklore Cinema. Simply viewing the past gallery of films that this team has made is more effective than customer reviews in showing just how incredible Folklore Cinema's service is. You will be amazed at how they capture every detail and even some smaller points that you missed yourself. Contacting these talented Lexington wedding videographers will give you a list of their amazing rates.