Top 10 Rated DJs in Lexington for Weddings and Other Events
3D Entertainment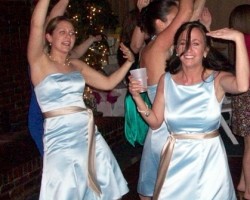 3D Entertainment is a company that specializes in playing great music for wedding receptions. Hiring these DJs in Lexington, KY guarantees that you will have the best night of your lives. With professional equipment and LED dance floor lighting, this team will make sure that the quality of the sound and the setting as well as the high standard of the music are top priority. One of the best things about working with this team is that they also offer packages of services for you to choose from.
PartyZone Productions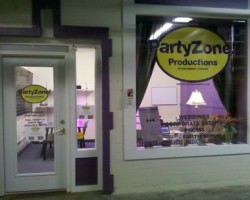 One of the best things about working with PartyZone Productions for any of your events is that they are flexible in packages as well as the features that are included. You can choose how long you would like the Lexington disc jockey to play music, you can control which lighting effects are used and which aspects of the party are announced and emceed. Regardless of the package, you can be sure that by choosing this team, you are choosing the most professional and outgoing entertainer for you.
Wed Laugh Love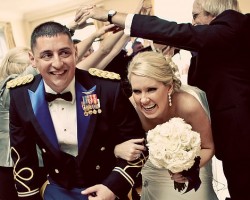 Since 1991 Wed Laugh Love has been one of the top wedding entertainers in the area. This is all clear when you read the endless positive reviews. This DJ works to keep the cost of his services low and the aspects of what he does flexible to the needs of his clients. This is achieved by working closely with the owner and expert DJ, Kevin. He will guide you through what he can do for you and is always there to meet special requests.
Entertainment Essentials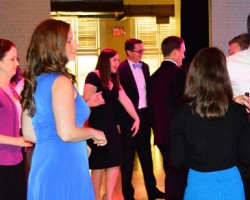 Whether you would like complete coordination or would just like to hire an expert DJ for parties throughout the year, the team at Entertainment Essentials has you covered. Everything about working with this company is personalized to the couple, which means that you will have a consultation to discuss each aspect of the music, lights and more. With elegance, class and a whole lot of fun, you cannot go wrong when you choose to work with this DJ service in Kentucky.
Platinum Sound DJ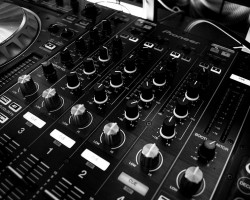 Whether you are hosting a prom, party or wedding, it is essential to the success of your event that you have an expert Lexington DJ there. Platinum Sound DJ offers their expertise and packages to suit the exact needs of your celebration. This can include up to 5 hours of music, a consultation before the event as well as MC services throughout the night to keep the party going and keep the flow of the event moving and all at low prices too.