Top 10 Rated Norfolk Wedding and Engagement Rings Designers
Goldbar Jewelers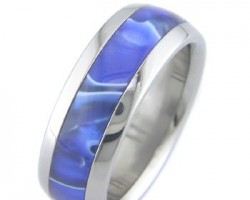 Goldbar jewelers is a full-service jewelry store in Virginia Beach. Opened in 1980, this local store has acquired a good reputation for its exquisite line of jewelry pieces. In 2009, the store was awarded the "America's Best Jewelers" by the National Jewelry Network. All jewelry pieces sold by this store are handpicked for their value, durability, and style. The store's line of Leslie Gold chains come with a lifetime warranty of replacement. To crown it all off, they import loose diamonds from Israel, and Belgium.
Rinehart brothers Jewelers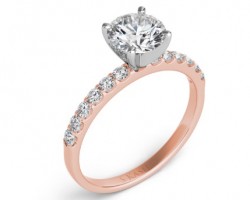 Since 1973, the family owned and operated jewelry store, Rinehart Brothers Jewelers, has been serving the residents of Norfolk. Among its staff members is a GIA diamond grading and evaluate graduate and also three bench jewelers. With such a competent team of jewelers, the store can custom make any jewelry piece on order. Therefore, it designs and crafts custom engagement rings in Norfolk, VA as well as wedding rings in Norfolk. In addition to designing custom rings, the store also handles repair of damaged rings.
Lorak Jewelers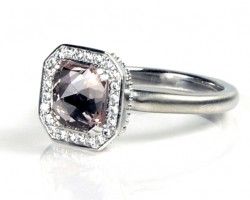 Anna Lorich Akers founded Lorak Jewelers in 2009. Today, the jewelry store is among the most affordable in the Norfolk area. As a top-ranked jewelry store, Lorak jewelers offers world class jewelry pieces designed to exude the founders feminine and modern style. An artisan by profession Anna holds two degrees from the Cleveland Institute of Art and the Rhode Island School of Design. Located in downtown Norfolk, the shop boasts of a spacious showroom and an in-house studio where Anna does her classic designing.
Raybar Fine Jewelry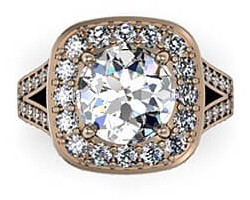 Another jewelry store with a fine selection of Norfolk engagement rings, Raybar Fine Jewelry store is more than just a jewelry store. Operated by a father and son duo, this store has been making custom jewelry pieces and repairing damaged rings for years. The store has the expertise to create custom wedding bands and rings from scratch and even repair or reshape priceless antique or vintage family heirlooms. The store's team of jewelers is experienced and uses only the most innovative means to make rings.