Top 10 Rated DJs in Norfolk for Weddings and Other Events
DJ ToeKnee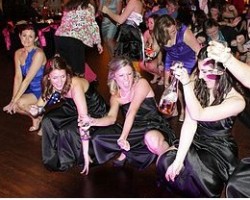 DJ ToeKnee is a master DJ who has been DJing since 2002. Having had started his career as a DJ with USMC in Reno, DJ ToeKnee has risen through the ranks to become a reputed DJ. This talented entertainer has performed at weddings, parties, and other events. Since 2012, DJ ToeKnee has become somewhat of a self-proclaimed wedding DJ and performs. When he is not entertaining crowds at weddings and other social events, DJ ToeKnee is busy entertaining crowds at local pubs and bars.
DJ Max Headspace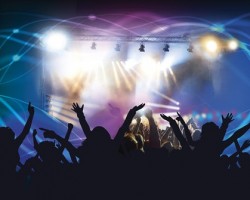 With a career spanning over 10 years, DJ Max Headspace is one of the most sought after Norfolk DJs. Thanks to his wealth of experience, DJ Max can perform at any event, regardless of the number of people present. Additionally, through his DJ business, DJ Max offers an all-inclusive music and DJ package that appeal to many people in Norfolk, Virginia. To crown it all off, DJ Max knows how to get a crowd excited with his talents. He is the perfect choice for many.
Cedrick W. Harris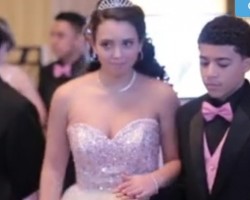 Cedrick W. Harris is the President of Big Dreams Media Group. Given that this is one of the leading companies in the Norfolk entertainment scene, Cedrick boasts of an impressive portfolio. Before establishing his company, Cedrick worked as a professional recording artist. This was before he founded his company in 2008. Cedrick loves weddings and with his background in music he can offer an unforgettable experience to his clients. Cedrick through his firm has employed many DJs whose experience is always invaluable to clients.
Derrick Mccraw Jr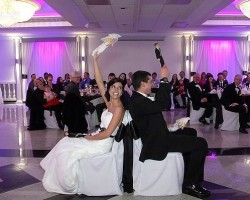 Codenamed DJ Boogeyman, Derrick Mccraw Jr is the founder of Boogey Man Entertainment. DJ Boogeyman started his company as a provider of DJ services. Today, the company has several other DJs among its ranks. DJ Boogeyman is a talented Norfolk Disc jockey who has traveled throughout the US providing quality DJ services. This has helped him build a strong reputation that has seen him rise to become one of the best DJs in Norfolk, VA. Throughout his vibrant career, Derrick has performed in countless events.