Top 10 Rated Norfolk Wedding Venues, Reception and Banquet Halls
The Founders Inn and Spa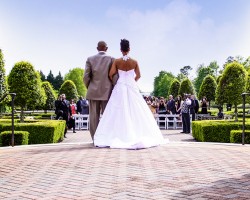 The Founders Inn and Spa has a wide range of services from indoor to garden wedding venue. This top Norfolk wedding venue has colonial English gardens for the outdoor ceremonies and the Atrium & Regent's Divinity Chapel for indoor venues. They have a variety of reception areas with creative and unique catering menus prepared by their team of experienced award winning chefs. Here you get to enjoy good food and a serene environment which is just unforgettable.
Piedmont Club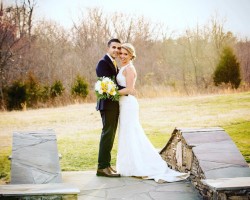 Piedmont Club provides the best services for both indoor and outdoor arrangements. Their team ensures that the entire day is dedicated to giving you an unforgettable ceremony experience. Since they host just one wedding a day, the couple and their guests get to enjoy the ballroom and their beautiful patio to themselves. You'll get to enjoy the services of their experienced wedding planners according to your style and taste.
Granby Theater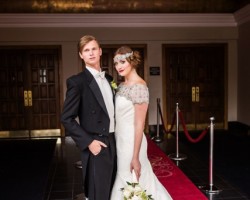 Granby Theater gives you a classical experience. It's one of the best wedding venues in Norfolk, VA, for indoor wedding where you get to a sit-down affair with good music and dancing in their spacious ballroom. They have a well-equipped catering system where couples and guests enjoy a buffet together with several stations and cocktails. Having been in existence for about a century, you would probably want your big or small venue wedding to be part of the history of the Granby Theater in Virginia.
American Rover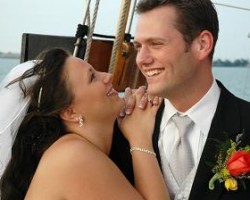 American Rover Sailing Cruise offers you an adventurous experience where you get to exchange your vows in the waters on a cruise. Their boats can accommodate up to 120 guests for your local reception with a full line of bar operations and professional DJ services. However, you may need to take care of some things on your own;for example your officiant, wedding cake and additional flowers .so you will need to organize to get them before the day of the party, Quinceanera or wedding.
Hilton Garden Inn Fairfax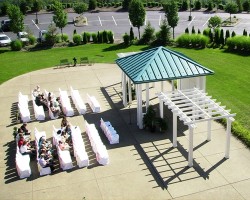 Hilton Garden Inn Fairfax is ideal for indoor weddings with a reception hall that can host as many as 200 guests. They have a spacious ballroom and an outdoor patio garden perfect for your photo session after the ceremony. Their wedding packages include champagne, open bar, and wine service. Their team of experienced staff includes wedding specialists and on-site caterers who ensure that your big day is memorable, affordable and that everything goes according to what you desire.