Top 10 Rated Norfolk Wedding Dresses and Gown Designers
House of Maya Bridal Salon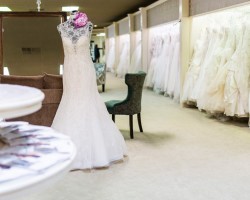 Established in 2004, House of Maya is a one stop shop for everything bridal, from wedding gowns to tuxedos, this large bridal salon has it all. And with a dedicated team the store has one of the best collections of wedding dresses in Norfolk, VA. At the helm is a woman who has been in the fashion industry for over 20 years. With such a wealth of experience, Maya has worked with some of the most reputed designers including Vera Chang.
Blush Bridal Boutique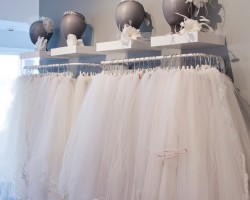 Blush Bridal Boutique is another reputed local bridal boutique with a vast selection of unique wedding gowns. This store has different kinds of gowns from short gowns to long ballroom gowns. Unlike other stores, Blush Bridal Boutique store stocks designer gowns from only the leading designers in the industry. Apart from wedding gowns, Blush bridal also stocks a selection of accessories to go with the wedding gowns on offer. For trying on gowns, an appointment is required.
Janies Bridal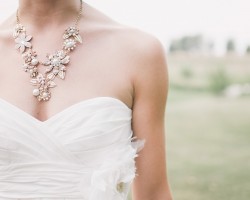 Janies bridal is a store that has some of the best Norfolk wedding dresses. From unique wedding gowns to beautiful, modern and sexy gowns, Janies bridal has it all. This bridal salon is the preferred choice of many brides and for good reasons. For starters, the store stocks dresses from a variety of designers. Secondly, the store offers excellent customer services and exceptional value for clients' money. That being said, the store is the home of elegant and classic dresses.
Here & Now Bridal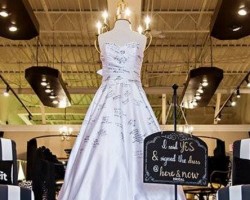 Here & Now Bridal is the bridal shop that offers brides their dream dresses at ridiculously affordable prices. Stocked with wedding gowns from top designers, this shop offers incredible deals on dresses. Brides can purchase their preferred wedding gowns for up to 80% less the retail price. While an appointment isn't necessary for a client to sample the wide array of dresses at Here & Now Bridal, it's recommended. This store is ideal for brides looking for inexpensive gowns without having to compromise on quality.
Milk & Honey Bride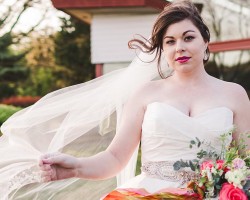 Of the many bridal boutiques in Norfolk, Virginia, very few cater solely to curvy women. An intimate bridal salon catering to curvy brides, Milk & Honey has a vast collection of wedding gowns designed for plus size women. The store mainly stocks wedding gowns that are from size 14. The dresses are designed and handpicked to suit the needs of individual clients. The owners of the store Karen and Brooke met over 20 years ago and developed a friendship that's the backbone of the business.