Top 10 Rated Oklahoma City Makeup Artists
Wake Up with Makeup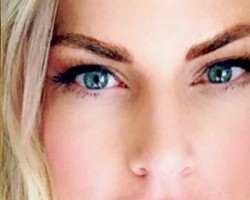 Since 2003, Wake Up Makeup has been providing affordable permanent makeup solutions for women and men in Oklahoma. If you would like to stop wasting time applying your everyday makeup, you can hire the services of this company to make your eyebrows, eyeliner, or lips completely enhanced. You will wake up ready to go each day and always have a base look for special occasions. This is especially helpful for brides that simply need to add accents to their makeup on the big day and it's all done for low prices too.
Imogene Dent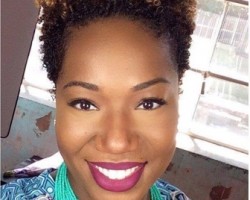 Imogene Dent is known for her makeup artistry for weddings, special occasions and print models. Knowing that your bridal makeup is going to be a very important aspect of getting ready is what prompts this professional to ask you about the look that you would like, about the theme of the ceremony and the color scheme before she even begins. She suggests that you come to her for a trial of the makeup before the big day to be sure you are totally satisfied with the work of this makeup artist in Oklahoma City, OK.
Rizzato Medical Spa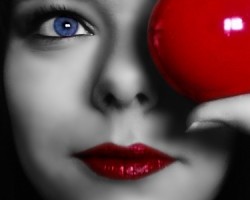 Rizzato Medical Spa is the business home of Tracy Ward. Tracy is a professional and certified permanent makeup artist that offers her professional services for those that would like to preserve their look at all times. Tracy works closely with her clients to learn about their personal style and what they would like done before coming up with a plan to be approved by you. Once you have decided on a look that you love and would love to have everyday, Tracy and her team will make it happen.
Aura of Beauty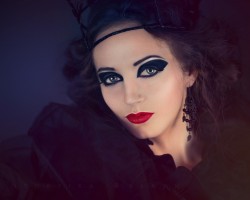 Aura Beauty offer permanent makeup for those that would like to wake up everyday ready to take on the world without having to spend time applying makeup. This kind of service is done using tattoo-like systems that can be used to apply long lasting lip liner, eyeliner and more. Having this kind of makeup is the best way to ensure your look will last throughout the day, week, month and year. The best part is that only a highly qualified technician will complete the look to your exact specifications.
Permanent Cosmetic Makeup by Terenna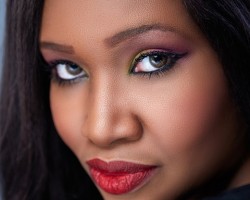 Permanent Cosmetic by Terenna is an expert company that will help get you prepared for everyday and every special occasion. This company offers looks that will last, enhance your natural features and will save you time and money when you do not have to apply makeup daily. Rather than hiring the top Oklahoma City makeup artists to do your wedding hair and makeup on the big day, you will already have a perfect look that needs little enhancement. Reviews say the flawless work of this company makes life much easier.