Top 10 Rated Wedding Photographers in Oklahoma City, OK
Tara Lokey Photography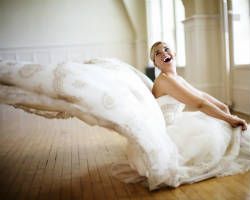 The award winning Tara Lokey Photography is the life and work of Tara. This photographer has built her business on her natural creativity and style. As a dancer and choreographer, this photographer has always been involved in the arts and combines all of her experiences when shooting. Her knowledge of movement and the human body means she will produce images of you in the best position and light possible. Reviews of her work are so full of praise that they have been renamed 'raves.' This is the clearest reflection of her talent and professionalism.
Art By Kriea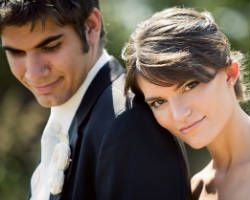 Art By Kriea is quickly becoming famous as the best wedding photographer in Oklahoma. The work of this photography company is expensive, with basic wedding packages starting at $2,300, but once you see the images they create you will fall in love and the price will seem like a bargain. This photographer can arrange to have a second shooter as well as all day coverage and printing rights. These packages are also unique due to the payment plan Art By Kriea offers its clients.
Pictique Photography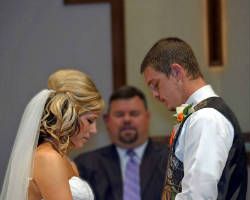 The husband and wife team behind Pictique Photography discovered their passion for the craft together. Though they found their creative side later in life, they are making up for lost time with their innovative and artistic styles. They have found that they love shooting families the most. Whether you would like them to shoot your maternity, portraits, family and lifestyle photos, or your wedding, this team is ready to take on any family. They bring a fun yet calm presence to each of their shoots in hopes of bringing out the real you.
John Bishop Photography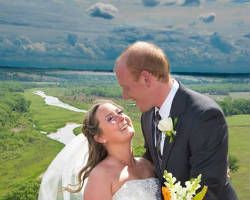 John Bishop has been taking pictures for as long as he can remember. Through the years he has made each couple feel special on their wedding day with his professional and fun personality and talent as a photographer. He knows the importance of choosing a wedding photographer, which is why he does everything he can to inspire your trust and most importantly, as he says 'please the bride.' What makes this photographer even better is that he has a clear list of prices and packages to fit any budget.
Harthen Studios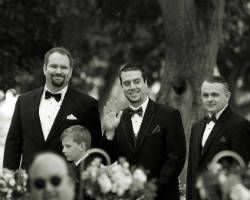 The woman behind Fly on the Wall Photography is not your average wedding photographer. Her philosophy about how you should spend your wedding day is almost shocking; you should spend it enjoying the day. While many couples stress over the details, coordinating, and posing for pictures, when you hire Fly on the Wall Photography, you will not spend hours with the wedding photographer, instead, she will go unnoticed until you receive the images afterwards of the laughs, tears and love you shared with friends and family.
Wally Spice Photography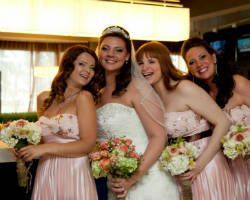 Wally Spice Photography began as the work of a talented mother daughter duo. This team, who has been working together photographing life's most precious moments for over 20 years, recently added Julie's photographic and artistic genius of a husband. With the team now stronger in number and skill, they make up the most comprehensive photography service in Oklahoma. They specialize in wedding photography but have since branched out to cover the needs of all families, just beginning and still growing.