Top 10 Rated Philadelphia Makeup Artists
Staci Lyn Mark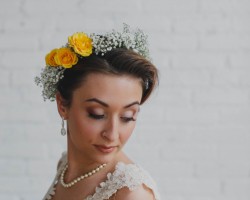 From providing brides with intricate hair styles to applying almost permanent makeup with leading products, Staci Lyn Mark is one of the most well-known and respected artists in Philadelphia. She has a range of qualifications from several beauty schools and has an impressive list of previous clients. This expert helps brides to look their best by always making sure she stays on top of all of the current trends and by focusing on enhancing the natural beauty of each of her clients.
Kikis Bridal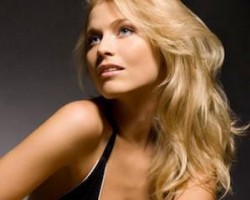 Kiki's Bridal offers so much more than simple wedding hair and makeup. This team has developed their skills to be able to meet any of the needs that their clients might have, ranging from styling consultations to spa treatments. As you will be able to work directly with a professional you can ask any question and discuss any look that you have dreamed of having for your wedding. The artist will then work to make your hair and makeup in the exact style you want, ranging from classic looks to contemporary trends.
Faces By Dani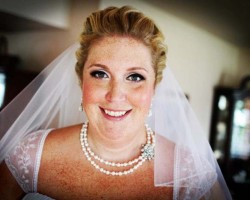 Using makeup as a tool to bring out the best in every one of her clients, Dani has been making brides feel beautiful on their special day for many years. Over the time that Dani has been working as a makeup artist in Pennsylvania, she has built up skills and talents that mean she can provide everything from a natural look to complete glamor. Reviews of her work mention that the results are always incredible but the process is even more enjoyable than any bride thought possible.
Sarah Paira Beauty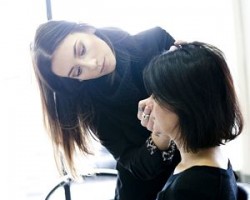 When you put your bridal makeup into the hands of Sarah Paira you can be certain that she will enhance all of your natural beauty and have every head turning on your wedding day. As soon as you view her portfolio you will be convinced that this makeup artist in Philadelphia, PA is the right choice for you. In addition to being one of the most talented experts in the local area, Sarah also aims to make sure her service is both affordable and enjoyable.
Khara Williams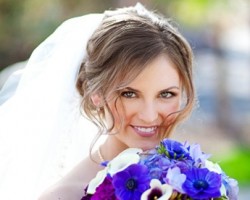 When it comes to your wedding you really don't want to put your look into the hands of any average Philadelphia makeup artists. Something as important as how you will look when you get married should only be trusted to Khara Williams. She has worked all over the world on hundreds of clients in film, television, theater and, of course, weddings. One of the added bonuses to hiring Khara is that she still has some amazingly competitive prices even though she has been awarded a pro status by a range of cosmetic companies.