Top 10 Rated Pittsburgh Florists
Fragile Paradise Florist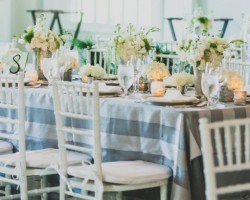 Fragile Paradise Florist was founded by Megan McFarland as she saw there were very few Pittsburgh florist options for couples that wanted the highest quality of wedding flowers for their special day. Megan and her team believe that the flowers present at a wedding ceremony are more than just decoration and that they should tell the story of the couple getting married. This means that they put a greater amount of thought and care than the majority of florists in Pennsylvania into each of the weddings they work on.
Fred Dietz Floral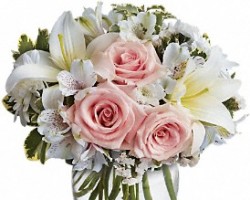 If you are looking for a local florist that has a selection varied enough to meet all of your needs and that also has reviews filled with praise then you should search no further than Fred Dietz Floral. They have a range of choice that means your wedding flowers can be as simple or complex as you like and they will strive to fit into any budget. No matter what kind of arrangement you opt for, you can be certain that your flowers will be beautiful and perfect.
Z Florist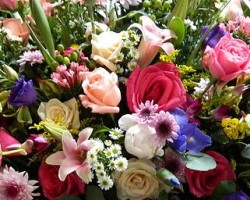 At Z Florist they do so much more than the average Pittsburg flower shops. Instead of simply delivering basic arrangements that are selected from an outdated catalogue they listen to their customers and design entire floral themes for their weddings. This has included everything from classical English gardens to cutting edge modern designs. No matter what style you want from these experts you can be sure that every flower will arrive in perfect condition, with every petal in the right place.
Allison McGeary Florist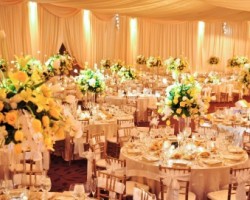 With one of the most comprehensive experiences of interior design and architecture amongst florists in Pittsburgh, PA, you can trust that Allison McGeary will be able to provide you with the exact style that you have always dreamed of having. Allison believes in offering couples a completely fresh style that matches their personalities and the venue they have chosen to host their special day. In addition to having one of the most vibrant portfolios, Allison offers premium flower delivery in Pittsburgh and the surrounding area.
Hens and Chicks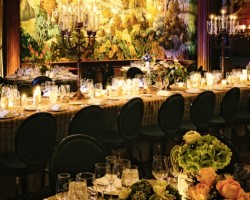 If you are choosing your wedding flowers it is great to know that you have access to absolute luxury for some of the most affordable prices. Hens and Chicks provide their clients with some of the most stunning displays of color and vibrancy that are guaranteed to take your guest's breath away. Every detail will be carefully chosen and from the bride's bouquet to the centerpieces at your reception, you will love every flower that this service delivers to your venue.