Top 10 Rated Wedding Videographers in Pittsburgh, PA
Oakwood Photography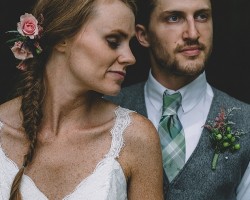 Alexa and Wes are the husband and wife team that have become famous as some of the most artistic wedding videographers in Pittsburgh, PA. Their approach to capturing weddings is to offer a completely personal experience. You can see their work on their site and you will immediately fall in love with the creativity in each film. They love working with couples and want to learn your story and tell it through their videography. On top of all this they offer rates that are highly competitive for the quality they provide.
KVT Productions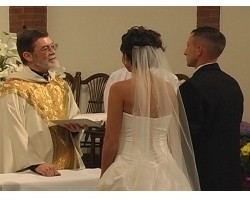 Brandon Keenan, the owner and expert wedding videographer behind KVT Productions, is a genius when it comes to capturing your special day. He has an impressive track record of qualifications, awards and working with couples getting married. He has become dedicated to capturing weddings and absolutely loves what he does. Brandon continually works to improve his skills so he can better serve the couples that come to him. You won't find any other Pittsburgh wedding videographers who offer as personalized a service as this one.
Eventures Weddings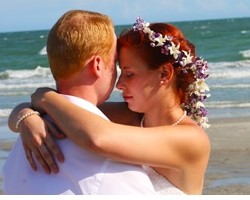 It is not only the advanced equipment that they use at Eventures Weddings that make them the top choice in Pennsylvania, but the knowledge and experience of each videographer and editor. They are able to bring weddings videos to life with their incredible talents and you will feel completely at ease once you place this important task in their hands. Their experts are able to guide you through the entire process, always working to make the service as affordable yet comprehensive as possible.
Willow Productions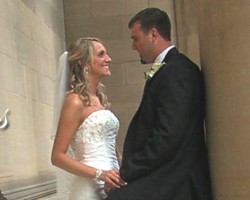 At Willow Productions they work to provide couples with the opportunity to relive their magical wedding day time and time again. This company is videography at its absolute best. Not only do they really care about their clients but they make sure their prices are straightforward so the couple can budget easily. This includes a list of packages as well as an a la carte system for those who know exactly what they want. To add to their amazingly honest approach they also provide the reviews of previous couples for you to view.
Janis Productions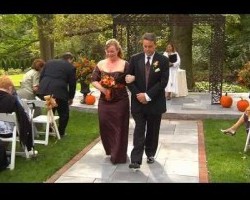 There are so many reasons to choose Janis Productions to capture your wedding day, couples struggle to choose just one to praise in their reviews. With an owner who has four decades of experience and Janis Productions having served Pittsburgh since 1983 you know you can trust this company to provide the best service. They provide a style that will match you as a couple exactly, whether you are looking for a traditional film or something more innovative. Janis Productions has the skills and the technology to deliver excellent quality every time.