Top 10 Rated DJs in Chandler for Weddings and Other Events
DJ Ivy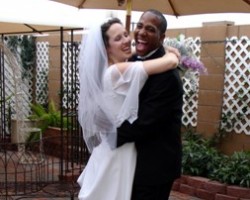 Joseph Ivy or DJ Ivy is a multi-talented and experienced DJ serving the Phoenix, Metropolis area, including Chandler. A strong believer in convenience, DJ Ivy offers convenient means of communication and planning forms. In addition to this, His services are offered at affordable prices. However, just because his services are pocket-friendly does not mean the services are low quality. On the contrary, DJ Ivy uses state of the art equipment from leading manufacturers such as Bose, Pioneer, and Fender. Also, all the music that he plays is legally acquired and edited.
Derek Natzke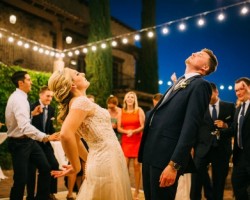 Derek Natzke is an Arizona-based mobile DJ serving the Phoenix Metropolis area that includes Chandler. A former videographer, Derek invests heavily in perfecting his DJing skills. Moreover, since a DJ is only as good as his equipment, Derek has also invested in top of the line equipment. Derek is confident of his skills and has a 100% client satisfaction guarantee. Since he is a mobile DJ, He's able to work according to a customer's specifications and can travel to different parts of Arizona.
DJ Robert of Ray the D.J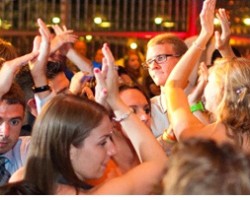 For over 24 years, Robert has been serving the Phoenix Metropolis area. His blend of professionalism and attention to detail makes him one of the best mobile DJs in Arizona. Hence, in the 24 years that this local DJ has been with Ray the DJ entertainment he has performed at numerous weddings, parties and prom parties. As a mobile DJ, Robert is more than able and willing to travel to wherever an event is. As a testament to his DJing proficiency, Robert has performed at over 1,000 weddings and corporate events.
Matthew d Jay Bolt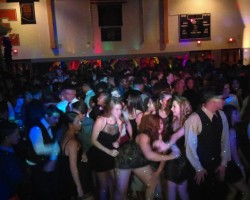 A native of Southern California, Matthew d'Jay Bolt, is a top rated DJ serving Chandler, Mesa, Gilbert and other Phoenix, Metropolis areas. Matthew began his career as a DJ at the age of 18. Adopting the stage name DJ Doubt It, Matthew has always proven that he can more than compete with the best DJs in Chandler, AZ. His enthusiastic approach to DJing and fun persona has earned him many positive reviews. DJ Doubt It has performed in countless events sponsored by MTV, VH1, and even BET.
DJ Ron West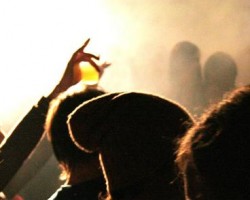 Another multi-talented DJ with over three decades of experience in the entertainment business under his belt, DJ Ron West is one of the most qualified Chandler DJ. Through his entertainment business DJ Sun City Entertainment, Ron can offer a comprehensive entertainment package inclusive of DJ services and lighting. All these services are provided at an affordable cost and can be tailored to fit the needs of different events. Albeit, DJ Ron is known for his exceptional DJing skills, he is also a competent MC. Thus, hiring this talented mobile Chandler Disc jockey is equivalent to hiring two different service providers.